2023 State manager program
Our 2023 program includes 16 talented, diverse, and passionate leaders working as campaign managers on key state legislative races in Virginia.
This program provides three major benefits to Democratic politics:
It equips state legislative campaigns with top-tier managers, giving them a competitive edge to win.
It supplements managers' salaries and benefits, including providing salaries for 6 weeks of full-time training, retaining the best talent from all backgrounds.
It creates a pool of driven, resourceful, and adaptable campaign managers who will go on to deliver Democratic victories in 2023, 2024, and beyond.
Stay tuned for more information and applications for our sixth State Manager Program in 2024!
 BLC's State Manager Program works to expand state legislative majorities in key states around the country. The 2023 cohort is made up of:
16 managers from 320+ applicants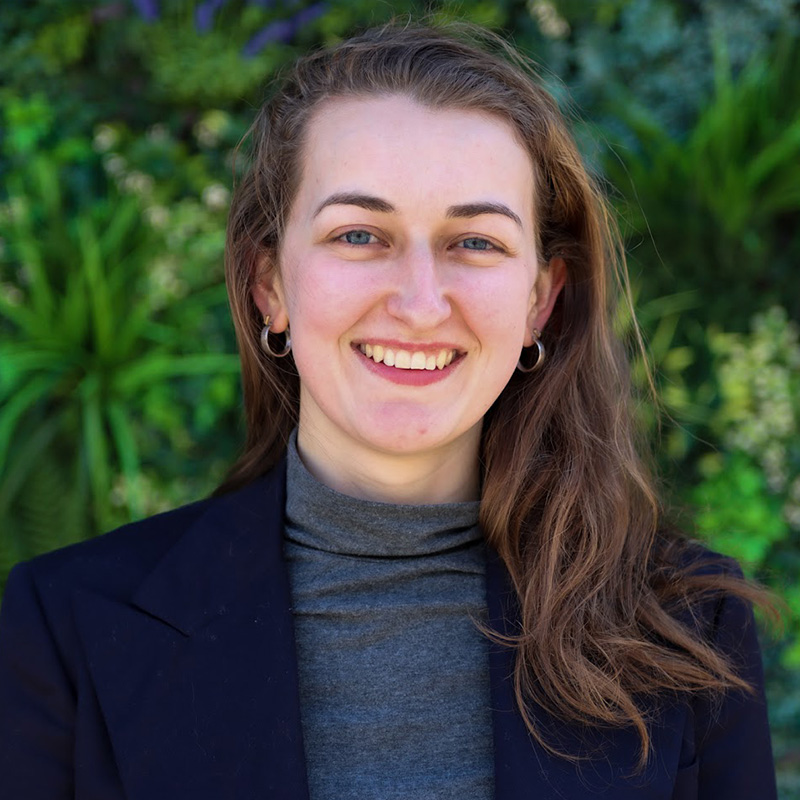 Simone is a campaign operations professional who has worked all over the United States. She first got involved in politics in 2017 on a municipal race, and fell in love with campaigns from there. Since then Simone has worked on races of almost every size and type. She attributes her success in this field to the great mentors and leaders she's worked with, and strives to provide the same opportunities she's received to others in the field. Simone is a proud Seattleite and graduate of Wellesley College, where she studied Political Science and French.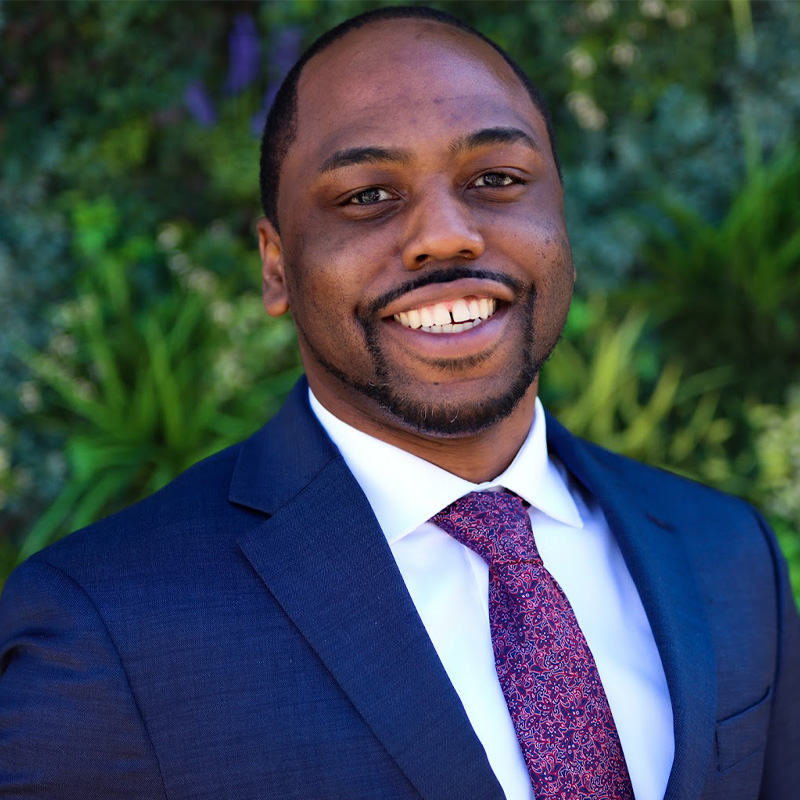 Raymond is an educator and political operative who strives to provide results to marginalized communities. Having lived experience of growing up in Appalachia in a middle-class home, he was moved to address various inequalities in society. Currently, he dedicates his career to building lasting Democratic infrastructure in the South. Particularly, the desire to elect diverse leadership and increase political participation from underrepresented groups. He is currently managing the highly competitive 94th district in Virginia's Hampton Roads region.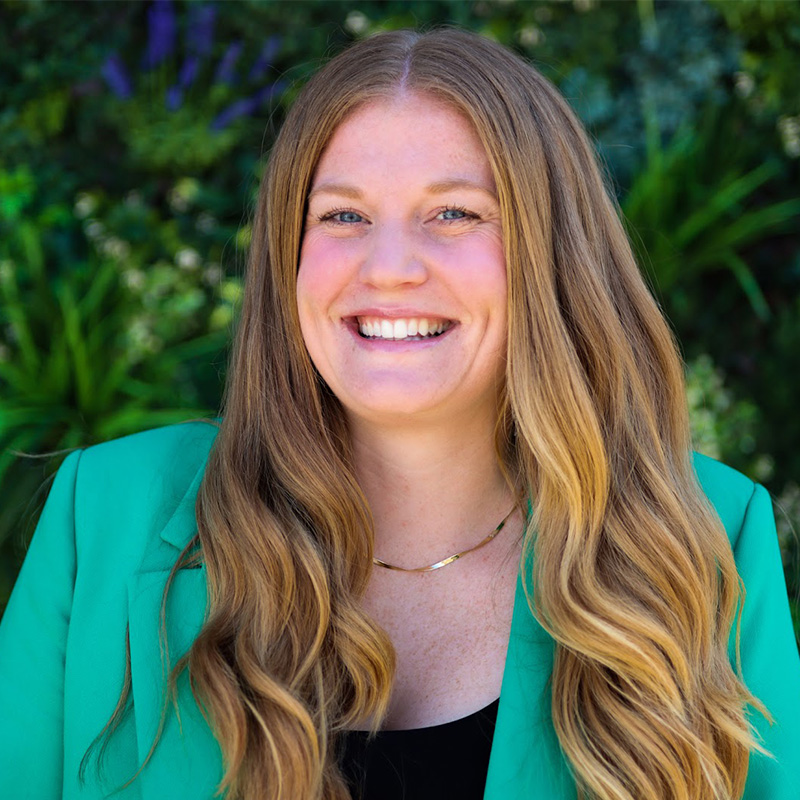 Allie was born and raised in Norman, Oklahoma where her interest in local politics was formed. Her love of local politics was further after spending two years at the Democratic Legislative Campaign Committee (DLCC) where she gained a deep understanding of the importance of state legislatures. Allie began her career in nonprofit fundraising before transitioning to politics. She was the Deputy Finance Director for Congresswoman Elaine Luria and Deputy Campaign Manager and Finance Director for the special election for Virginia Senator Aaron Rouse. She now is the Campaign Manager for Michael Feggans in HD-97 and is excited to be a part of taking back the House of Delegates this fall!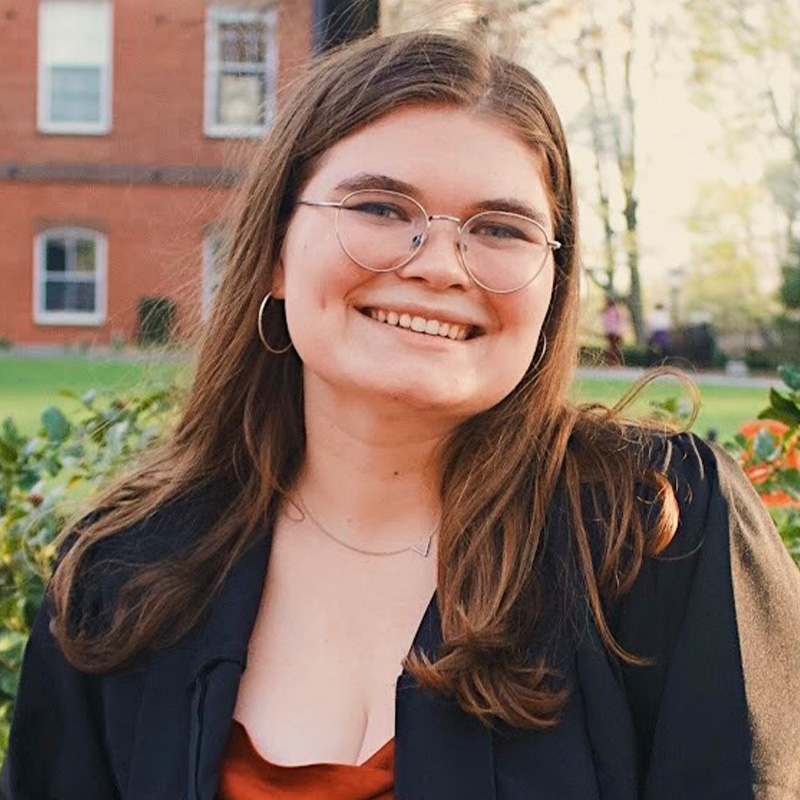 Olivia is no stranger to a hard fight. She previously worked in Democratic politics in Iowa, Virginia, and Georgia. There, she worked on the ground with teams of volunteers, activists, and organizers for the campaigns of Senator Warren, President Biden, and Senator Ossoff during the 2020 elections. In the fight for the Democratic Senate majority in 2022, she worked in the U.S. Senate for Senator Maggie Hassan during her re-election campaign and then joined the Democratic Senatorial Campaign Committee. She's excited to take her experience on top-notch teams to the Commonwealth this year and win back the majority for Virginia Democrats.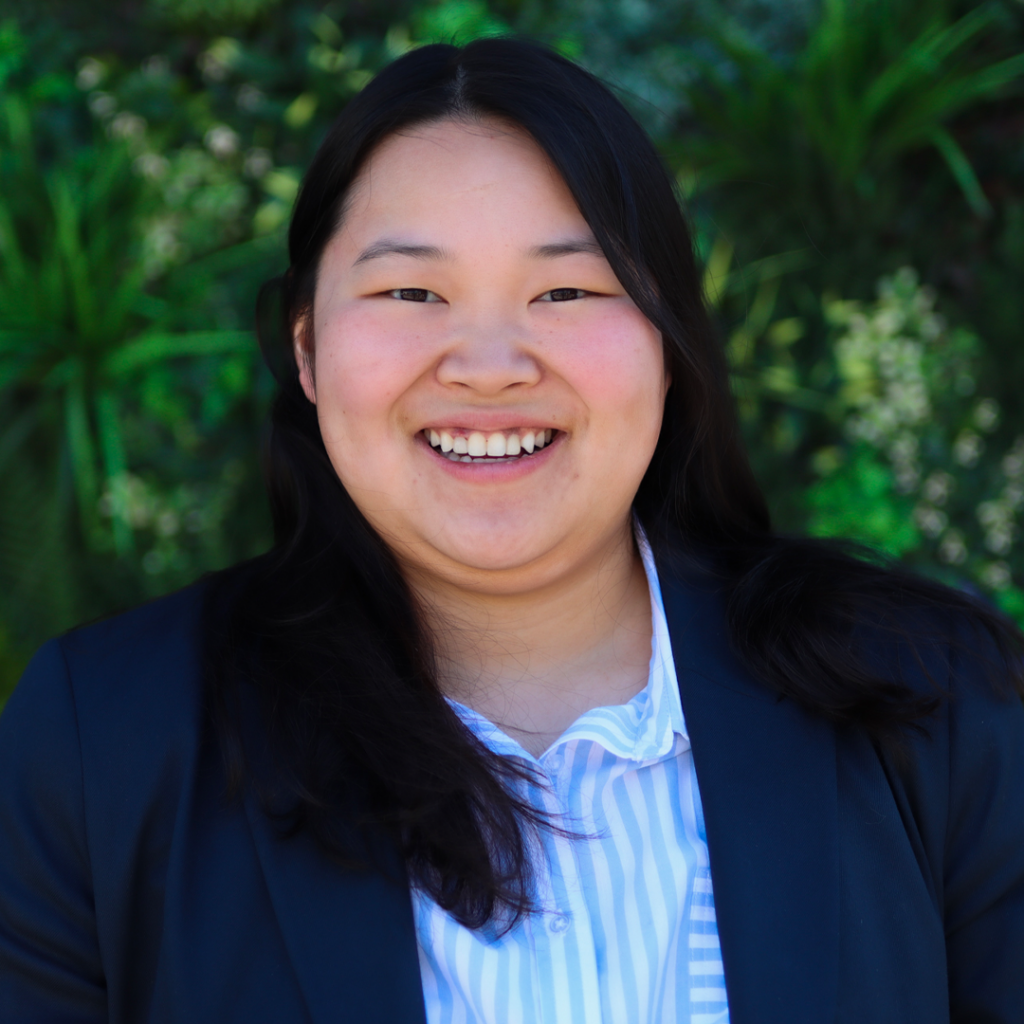 Josie is a passionate community organizer and leader who uplifts the voices of marginalized individuals in the communities where she works. As the daughter of a single parent-teacher and a member of the LGBTQ+ community, Josie has worked to help elect individuals up and down the ballot who make it their mission to fight for access to educational resources and basic human rights. Josie is excited to bring her commitment to progressive issues to Virginia and is currently running Delegate Shelly Simonds re-election campaign in HD70.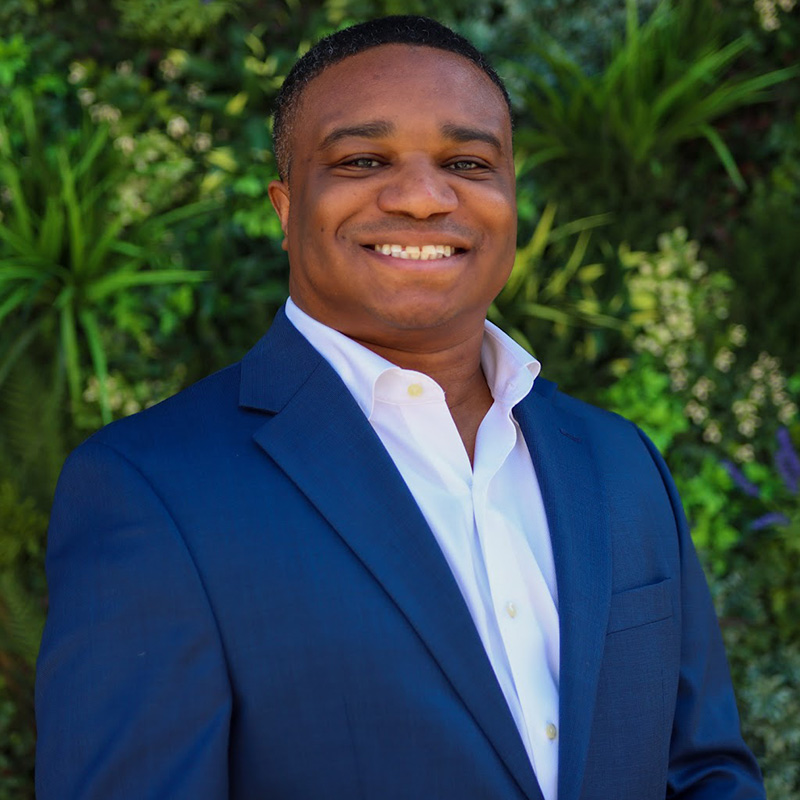 Damon is a former mental health counselor who started working on campaigns to advocate for vulnerable and underrepresented people. He was adopted by his parents at the age of 5 and was raised in suburban Detroit. Damon graduated high school in the midst of the decline of the auto industry and the collapse of the housing market. After witnessing firsthand how poor policy choices can negatively impact working families, he decided to work to help people cope with the fallout and find a way to bounce back. This led him to pursue mental health counseling to enact change at the individual level, then to working on campaigns to elect progressive leaders who can enact systemic change. In his career, he has worked on coordinated campaigns in Michigan and Ohio as an Organizer and managed a City Council race in Toledo, Ohio. At present, Damon is the Campaign Manager for Travis Nembhard who is running for Virginia House of Delegates in District 22 (Prince William County).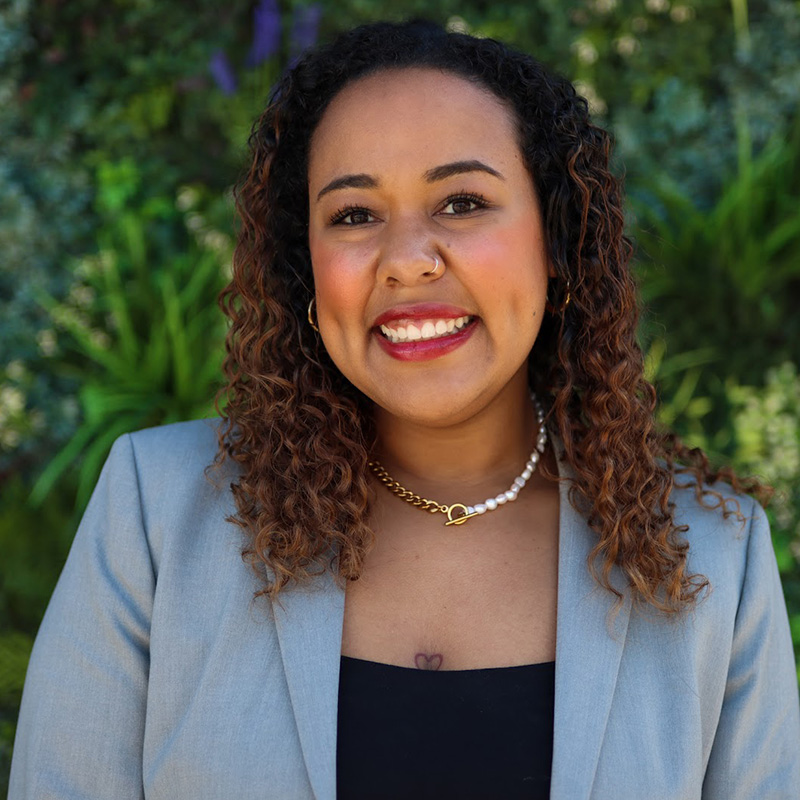 Kaila is a progressive activist and battle-tested political operative whose greatest joy comes from serving traditionally marginalized groups. As the daughter of a single mom, Kaila learned that the phrase "it takes a village to raise a child" is no exaggeration. Kaila's small but incredibly close-knit community in mid-coast Maine provided a support system for her family like no other, and she's made it her mission to ensure that other families like hers receive the support and opportunities they deserve. Kaila has worked on a number of political campaigns in a variety of capacities, and truly believes in the power of the people to organize and enact the change needed for a brighter future.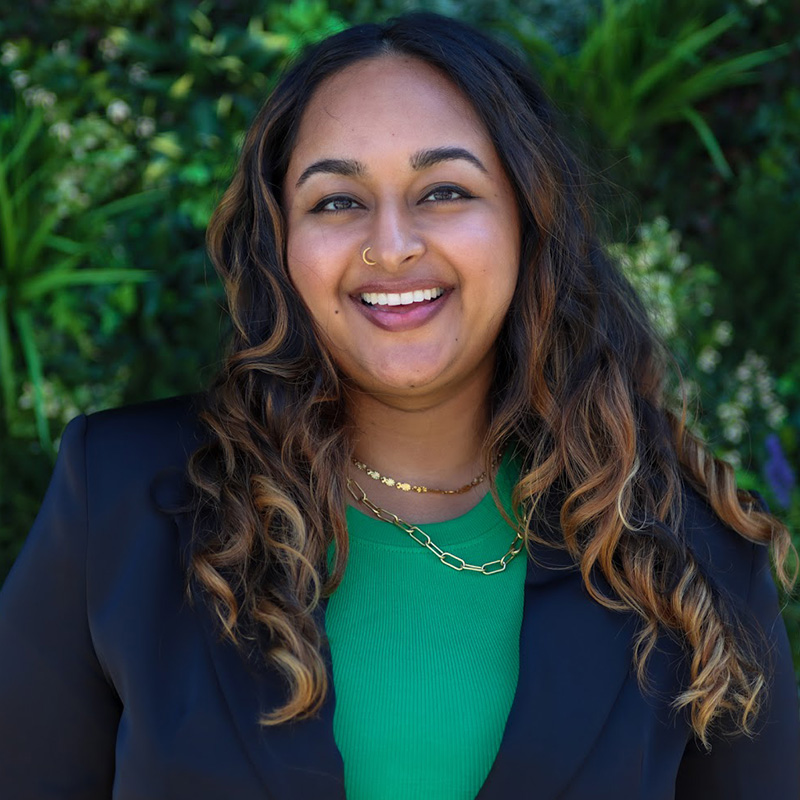 Alia Kapasi is a first generation American, grassroots organizer, and leader. Growing up in South Carolina, she experienced first hand how important it is to organize and make your voice known. She first became involved in community organizing as a student at the College of Charleston, and continued that work as an Organizer for Kamala Harris's presidential campaign. Now, after having completed two cycles at the Democratic Congressional Campaign Committee, she is thrilled to be managing Danica Roem's historic bid for the 30th Senate District in Virginia.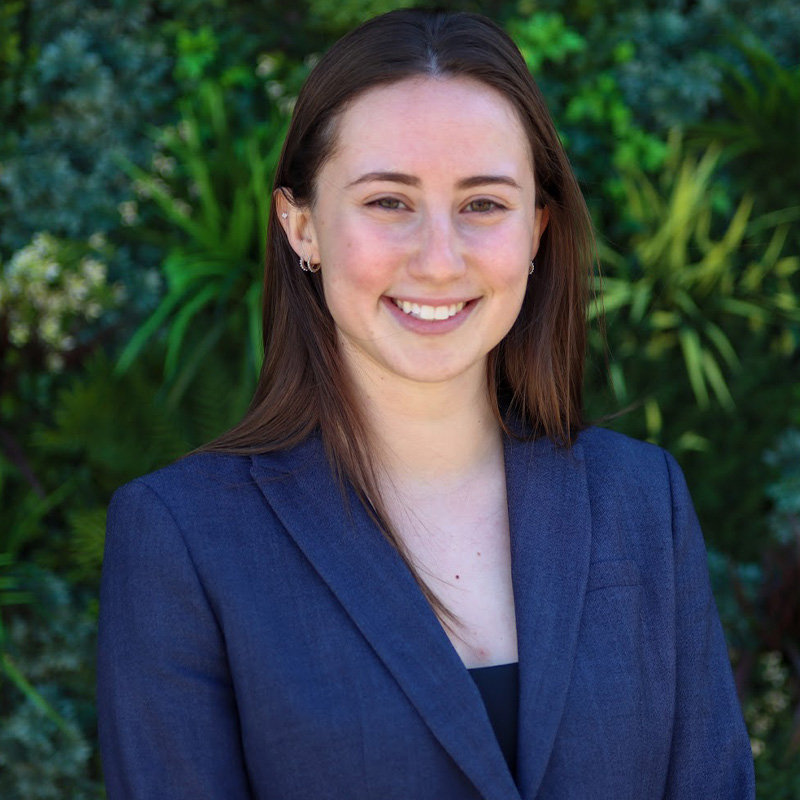 Jenna currently manages Rob Banse's Campaign for Delegate (HD-30) in Loudoun and Fauquier Counties. Prior to her time in BLC, she served as the Southwest OH Regional Organizing Director on the 2022 Ohio Coordinated Campaign, leading the regional field effort for Tim Ryan and now Rep. Greg Landsman. Jenna also spent time organizing Alexandria, VA on the 2021 Terry McAuliffe Campaign, and she got her campaign start working in finance and field on Rep. Jennifer Wexton's 2018 Congressional bid. Jenna grew up in Northern Virginia and graduated from University of Virginia's Batten School of Leadership and Public Policy in 2021. She's excited to be back home and working to flip a tough district come November.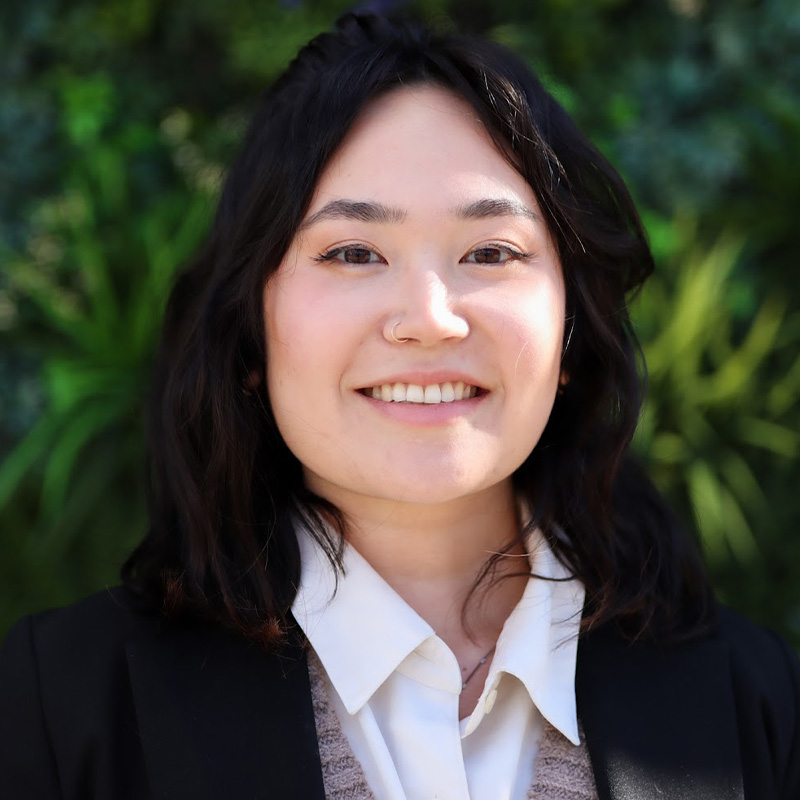 Rebekah started her career through advocacy for mental health, medical and legal resources for domestic and sexual violence survivors. Seeing the constant hurdles and lack of funding for crucial resources, specifically for marginalized communities, led her to work in electoral politics. She has a focus on building communities, working in partnership with community-led organizations and cultivating more equitable spaces on local, state and federal level campaigns. Rebekah is currently running a battleground state house race in Virginia for the 20th District.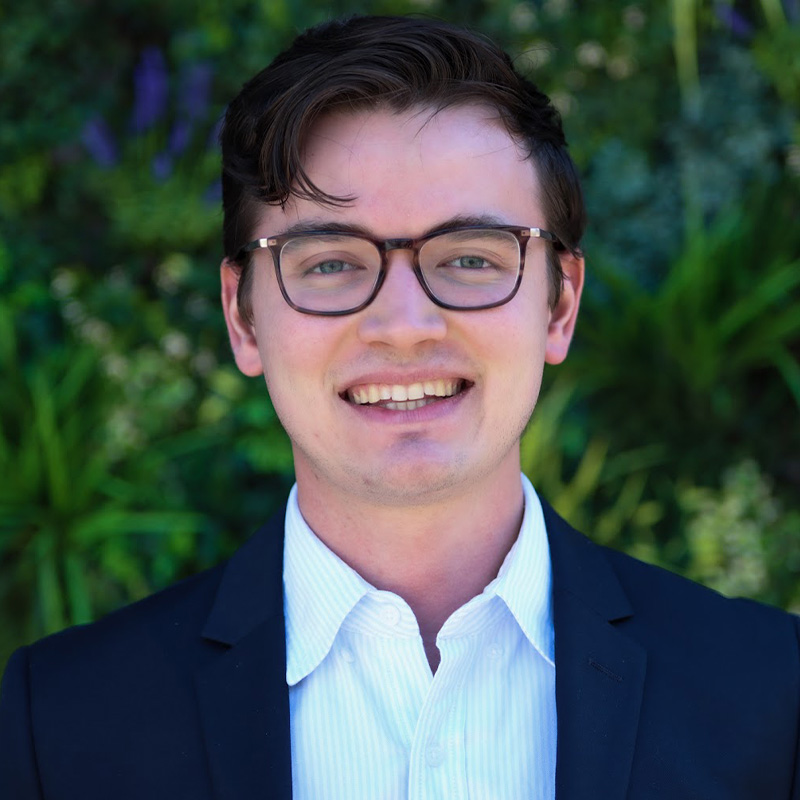 Originally from Yellow Springs, Ohio, Asa has worked on electoral campaigns across the country to elect progressive candidates to State Houses, State Senates, and U.S. Congress. The child of an immigrant and part of the first generation in his family to graduate college, Asa is dedicated to electing leaders who will ensure that every child has access to the same resources that he did. After several cycles in political fundraising, he now works as Campaign Manager for Marty Martinez in Virginia's HD-29.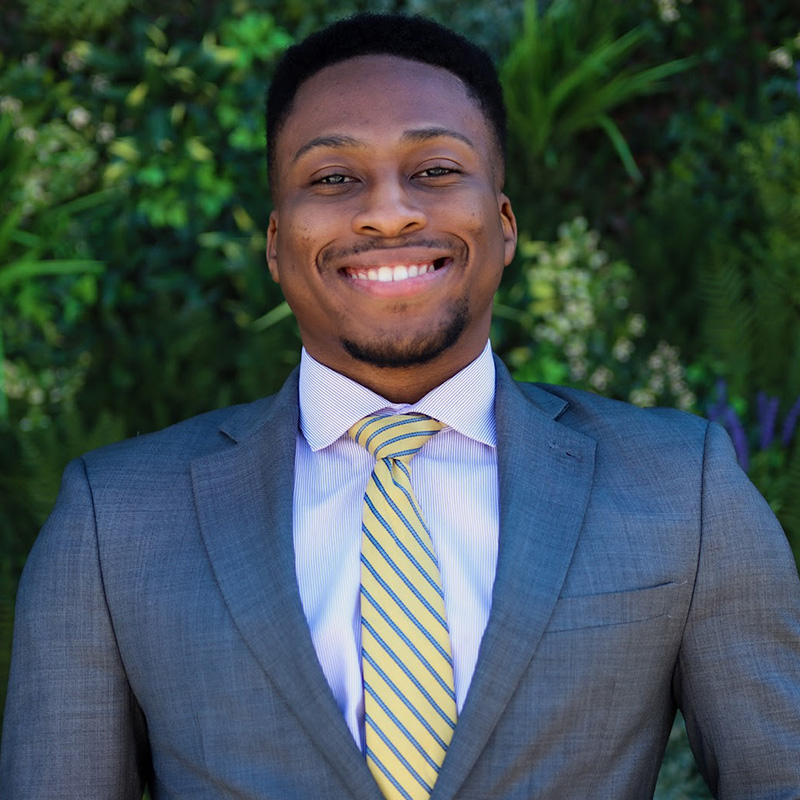 Ayo became interested in politics after he spent a semester volunteering at a domestic violence center in high school, and became involved in electoral politics in 2018 when he joined the Calvin Ball Campaign for County Executive as a campaign aide. After spending 2.5 years as a mail consultant, Ayo has come to Virginia as House Minority Leader Don Scott's campaign manager in the 88th house district. He's hard at work to help Democrats retake the majority and elect the first Black Speaker of the House in Virginia's history.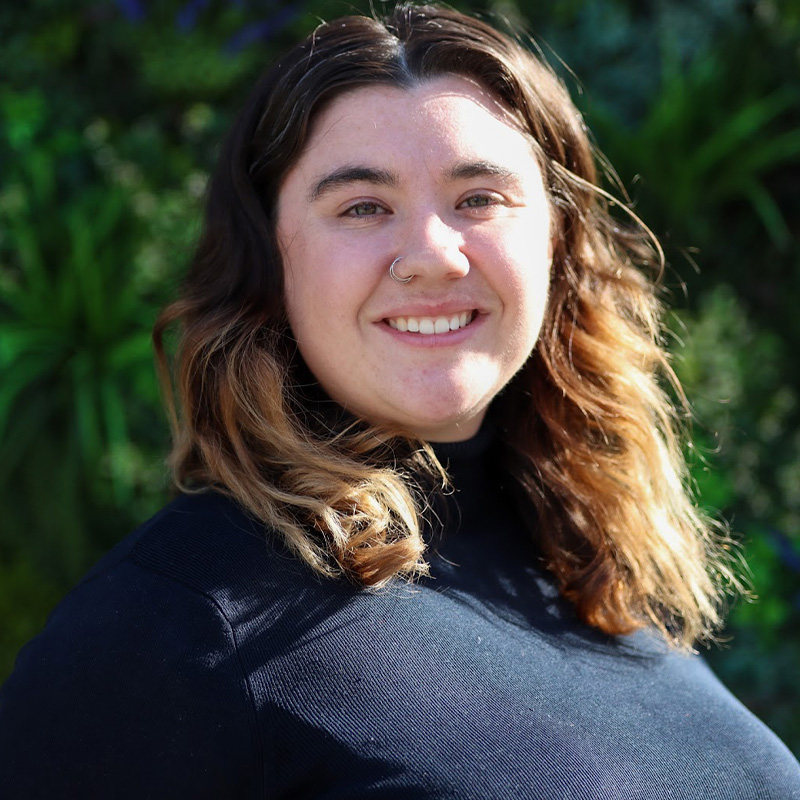 Shannon is originally from Denver, CO, and went to school at the University of Missouri for their Journalism program. After graduating, Shannon took her first organizing job in Iowa. Building relationships and a grassroots coalition became a passion of hers and she went on to organize in the last Iowa Caucus, California, and throughout the midwest. She is now excited to start her management journey in Virginia, there is so much on the line and Shannon is excited to take up the fight!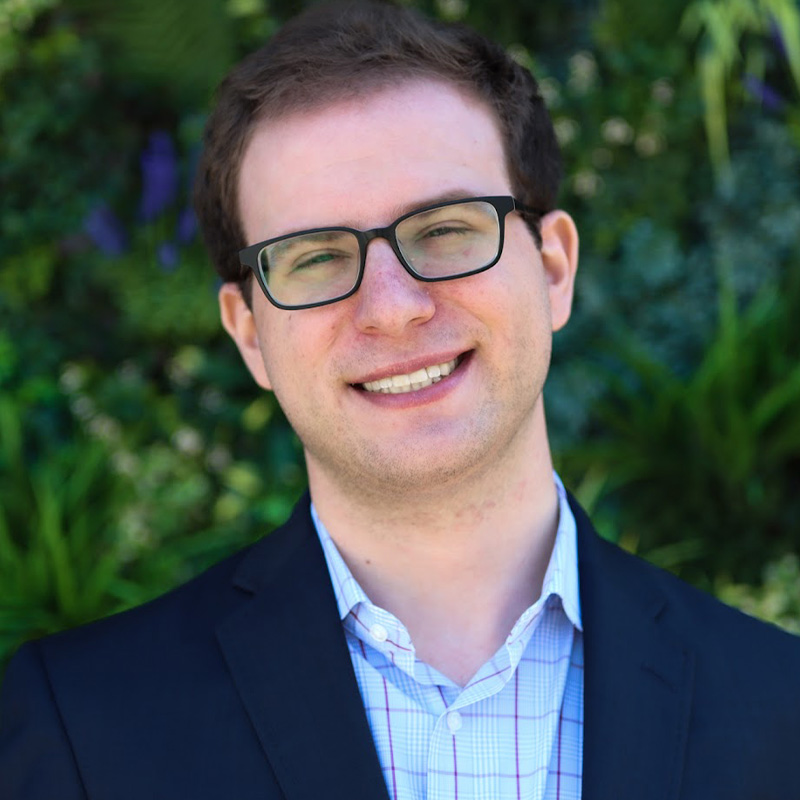 Zach Schenkman is a proud Chicagoan. He attended the George Washington University and first got involved in politics as a finance intern on Governor Ralph Northam's campaign in 2017 following the 2016 election. After graduating college, Zach went on to work as a fundraiser for candidates in Iowa, Virginia, New York, and California during the 2020 and 2022 cycles.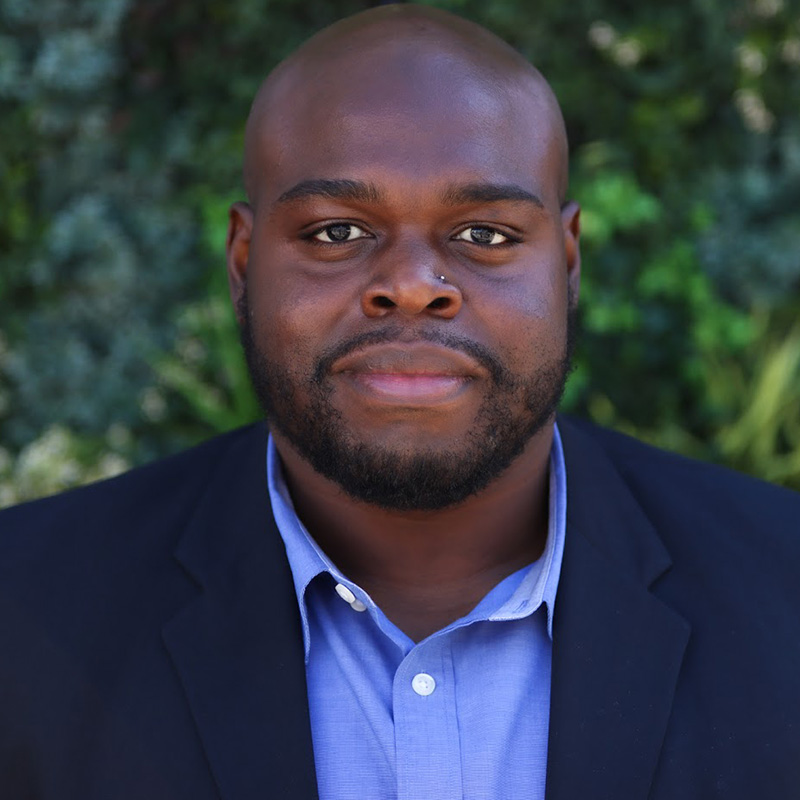 Steve Voltaire is a man from Miami, Florida who was raised by a single immigrant mom who spoke no English. Steve fell into organizing after the 2016 Presidential Election because of the fear of how the outcome of the election would affect his mom and other low-income immigrant communities in Miami and around the country. Starting in the field, Steve would work and organize in neighborhoods similar to his to educate people on voter rights and the power that every single vote holds, no matter the circumstance. He believes that every race, from the president to local elections, is essential, and if you give people the facts, they will go and vote; that is why this year, Steve is currently running a competitive race in the 64th House District in Virginia with a goal to flip the Virginia House in 2023.