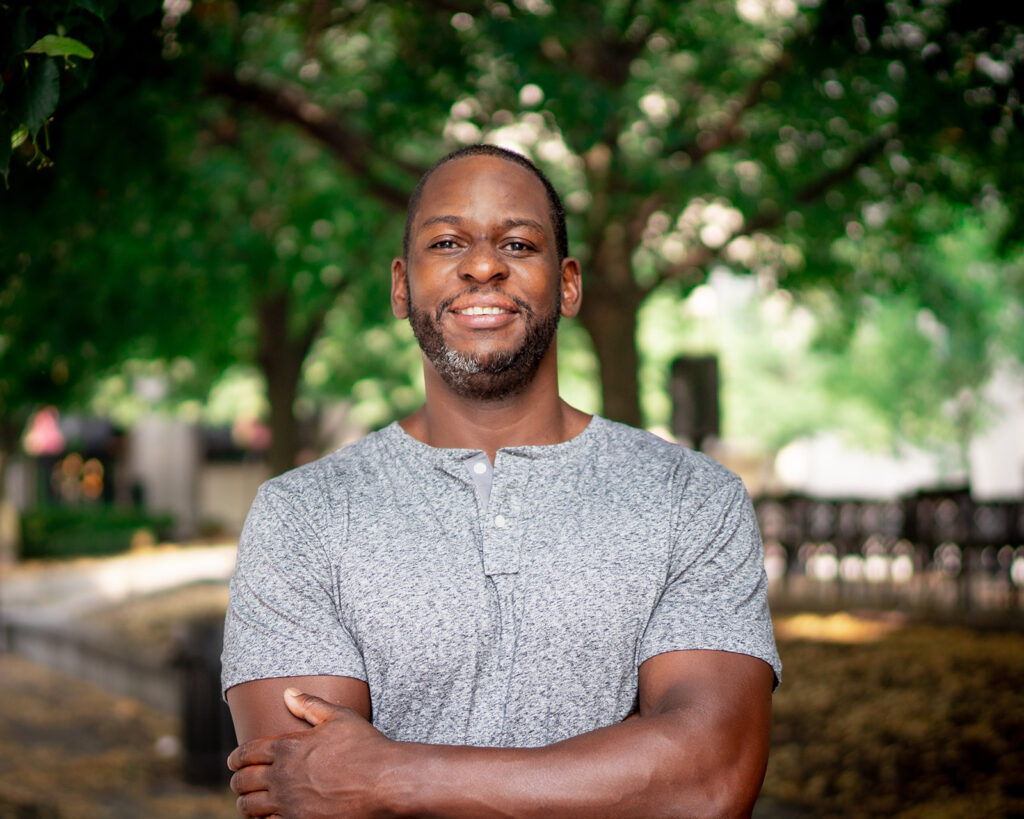 Justin Myers is the Executive Director of Blue Leadership Collaborative. He has led the group's effort to develop and implement the organization's highly competitive State Manager Program which recruits and supports diverse managers on state legislative campaigns around the country. BLC will help Democrats maintain and gain majorities and also build a talent pipeline that will benefit Democratic campaigns throughout the country. Justin is committed to building the bench of the next generation of diverse and talented campaign managers and creating more equity across the Democratic Party's leadership.
Justin is the former CEO of For Our Future and For Our Future Action Fund, one of the largest, permanent progressive organizing programs across Florida, Michigan, Nevada, Ohio, Pennsylvania, Virginia, and Wisconsin. During his tenure, Justin oversaw the organization's contribution to sweeping electoral progress, securing progressive victories up and down the ballot. Under his direction, For Our Future helped bring Joe Biden and Kamala Harris to the White House, secure the pickup of 5 gubernatorial seats and 1 U.S. Senate seat, flip numerous congressional and state legislative seats, and enact a string of ballot measures to advance voting rights, environmental protections, and fair wages.
Prior to working at For Our Future, Justin managed races at various levels of the ballot and served as the Executive Director of the New Jersey State Democratic Committee. He also served as DCCC's Northeast Political Director, where he helped flip two congressional seats during a challenging electoral year.
Justin grew up as the son of a minister and two long-time union members in Philadelphia. After graduating from Colgate University, he taught history at a Title I high school while attending Fordham University for graduate school. His career in politics began in Harlem, where Justin became a community organizer and City Council liaison. He has been featured in national and local media outlets including, NBC News, POLITICO, AP, ABC News, C-SPAN, The Washington Post, The Wall Street Journal, Marketwatch, and New York Magazine.
Justin resides in Washington, D.C., with his wife and two children.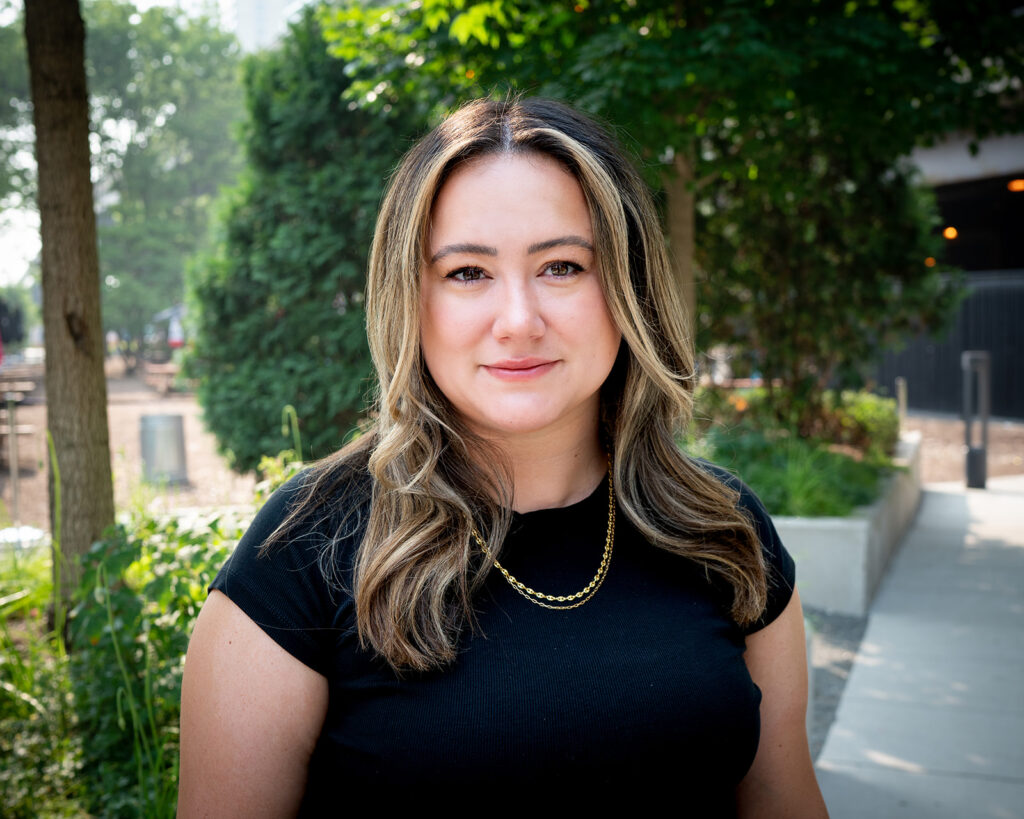 Caitlin Johnson is the Blue Leadership Collaborative as the Deputy Executive Director.
Caitlin originally hails from Fairfax, Virginia, but has spent the better part of a decade on the campaign trail. Most recently, Caitlin managed Rep. Greg Stanton's successful re-election campaign, which they won by over a ten point margin in a D+1 district. Prior to working for Rep. Stanton, Caitlin served as DCCC's Southern Candidate Fundraising Director where she advised over twenty campaigns on fundraising strategy. She has also worked on campaigns in Pennsylvania and Texas.
Caitlin currently lives in Phoenix, Arizona. Outside of work, Caitlin loves to travel (she's been to six continents and 35 countries to date) and always has Bravo playing in the background. Caitlin likes arts and crafts, food trucks, dive bars, and swimming in the sea.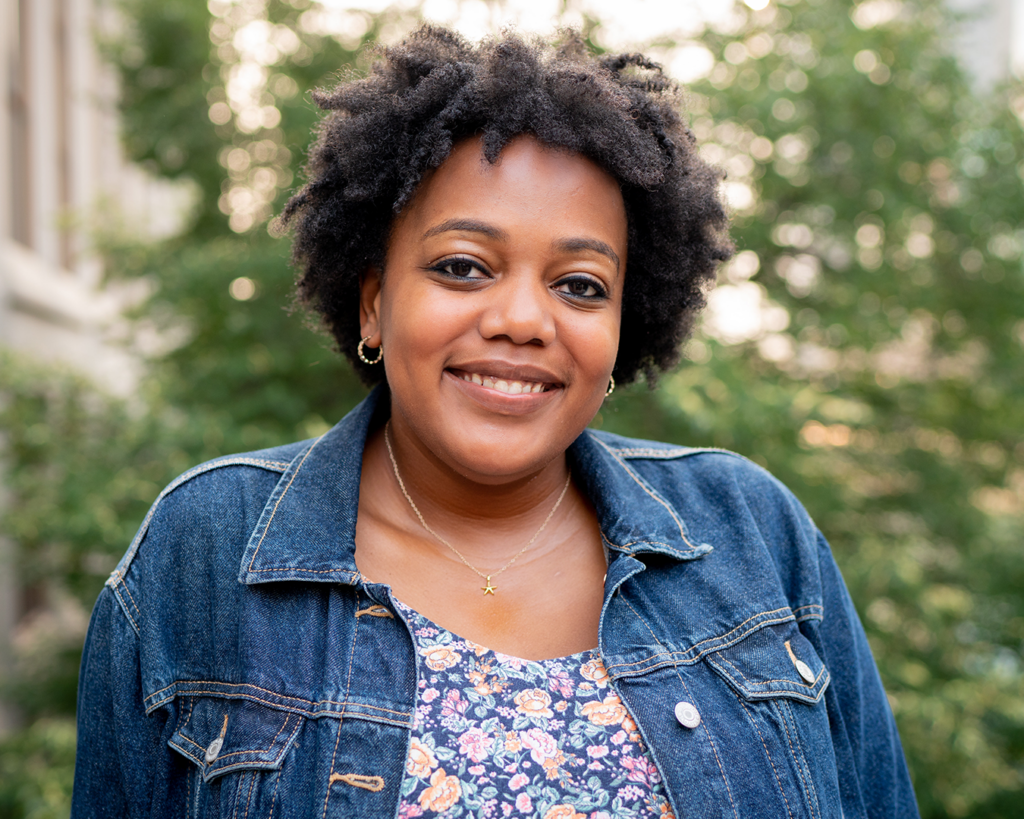 Jewell is a political staffer with seven years of experience building and supporting electoral and issues-based campaigns. Prior to joining Blue Leadership Collaborative as the program manager, Jewell worked for DigiDems, BLC's sister organization focused on recruiting, hiring, and training diverse campaign talent to embed on the most competitive congressional and statewide races across the country.
She has also worked for Civic Nation's former COVID-19 vaccine outreach organization, Made to Save, as the national digital organizing director. Jewell also has a wealth of experience in the midwest where she previously held organizing and digital organizing leadership roles on the 2020 Michigan coordinated campaign, Elizabeth Warren's presidential race, at the Ohio Democratic Party, and on the 2016 Ohio coordinated campaign where she got her start in politics. She is a proud native Virginian currently based in Washington D.C. with her cat Pumpkin.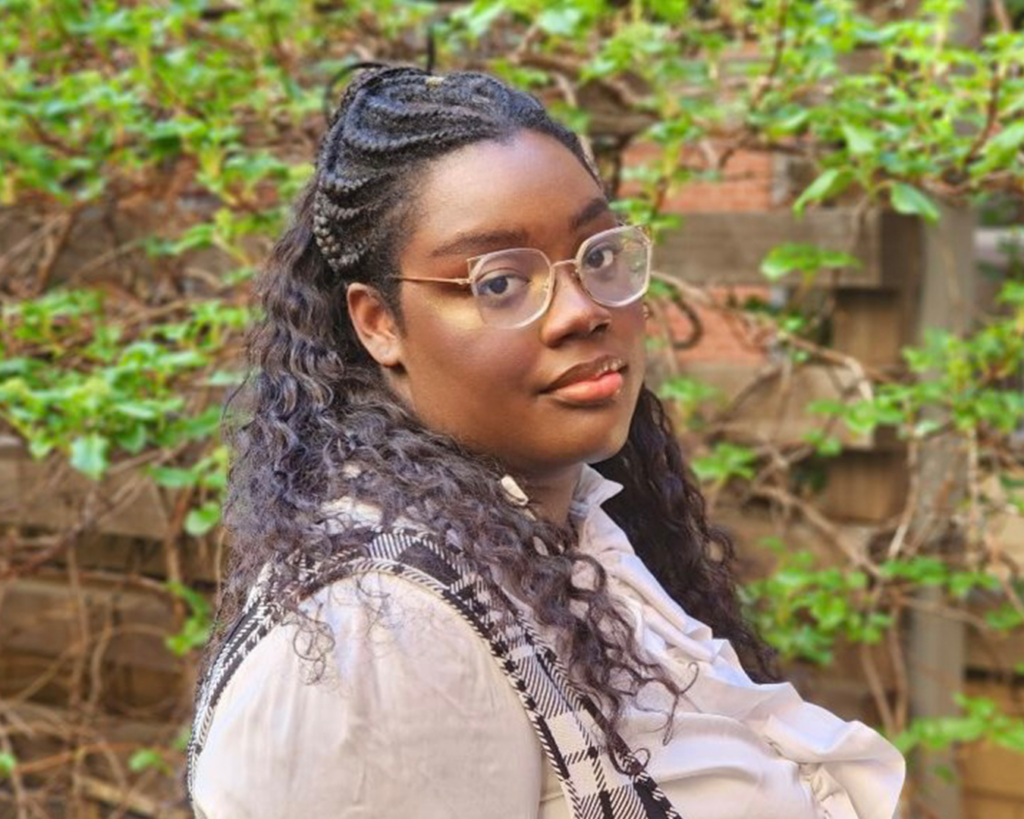 Destiny Adams is the Executive Assistant to Executive Director Justin Myers at Blue Leadership Collaborative. Prior to working at BLC, Destiny received her B.A. in political science with a focus on pre-law from the University of Central Florida. She grew up in Louisville, Kentucky but calls Jacksonville, Florida her hometown. She decided to get involved in politics during the 2020 Election with the Biden for President campaign. She became a super volunteer in states like Florida, Pennsylvania and South Carolina where she was a staging location leader, doing her part to help increase voter turnout.
She currently resides in Washington, DC with her dog Marsiano and a one eyed cat named Miso who she loves spending time with. She also spends her time ice skating, watching Marvel movies and online shopping.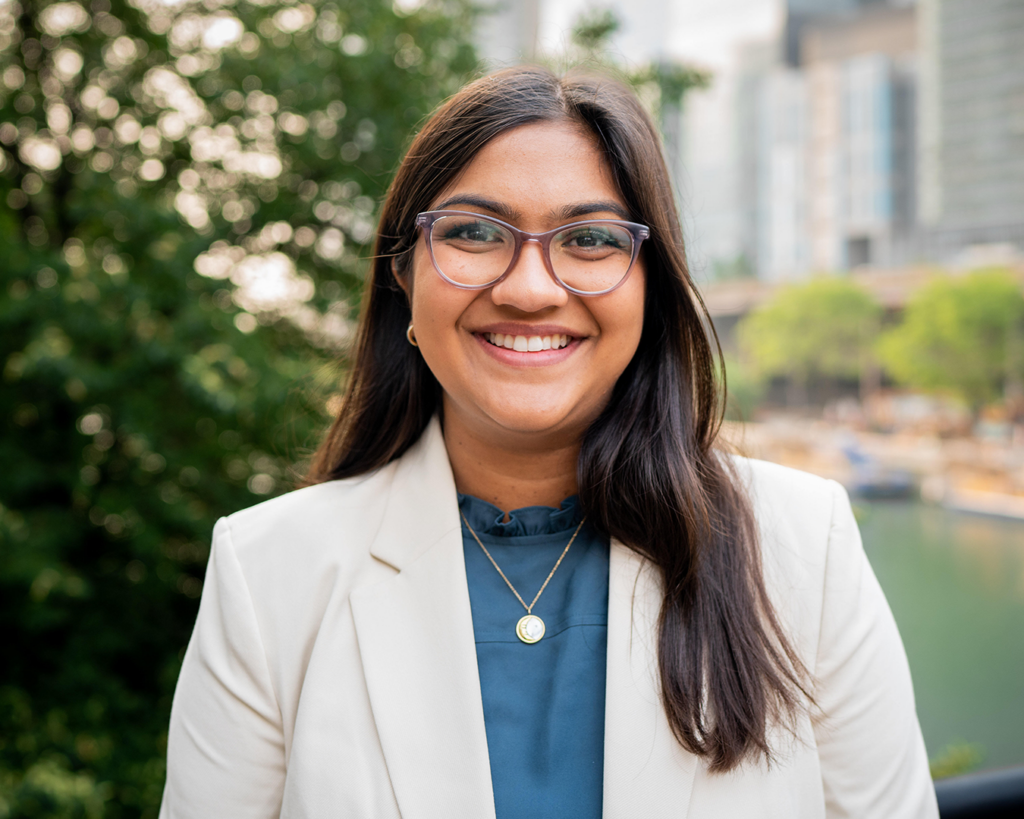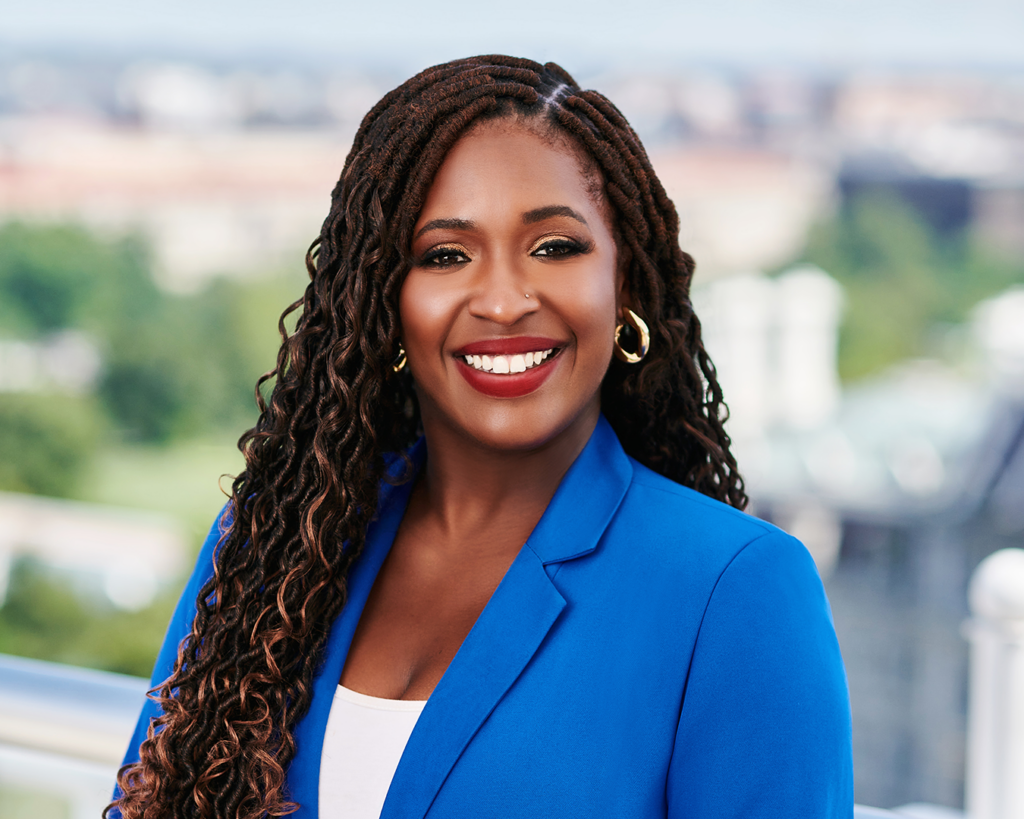 Jonae Wartel is a political and civic engagement strategist with more than fifteen years of experience developing leaders, empowering communities and leading historic campaigns. She is currently a Partner at Arc Initiatives, a Washington DC-based political communications firm. She recently led the Democratic Party's efforts for the GA Senate Runoff elections, flipping the balance of power in the US Senate.
During the 2020 election cycle she served as Vice President of Advocacy and Elections at More than a Vote, a coalition of black professional athletes fighting black voter suppression through advocacy, education, and mobilization.
Originally from Marietta, GA; she first began her work in Georgia with local candidates and went on to serve as Southern Regional Director for the Democratic National Committee, Co founder and Chief Program Officer at Organizing Corps 2020 and in leadership roles on the 2008, 2012, and 2016 Presidential campaigns. She recently completed a fellowshipGeorgetown Institute of Politics and Public Service.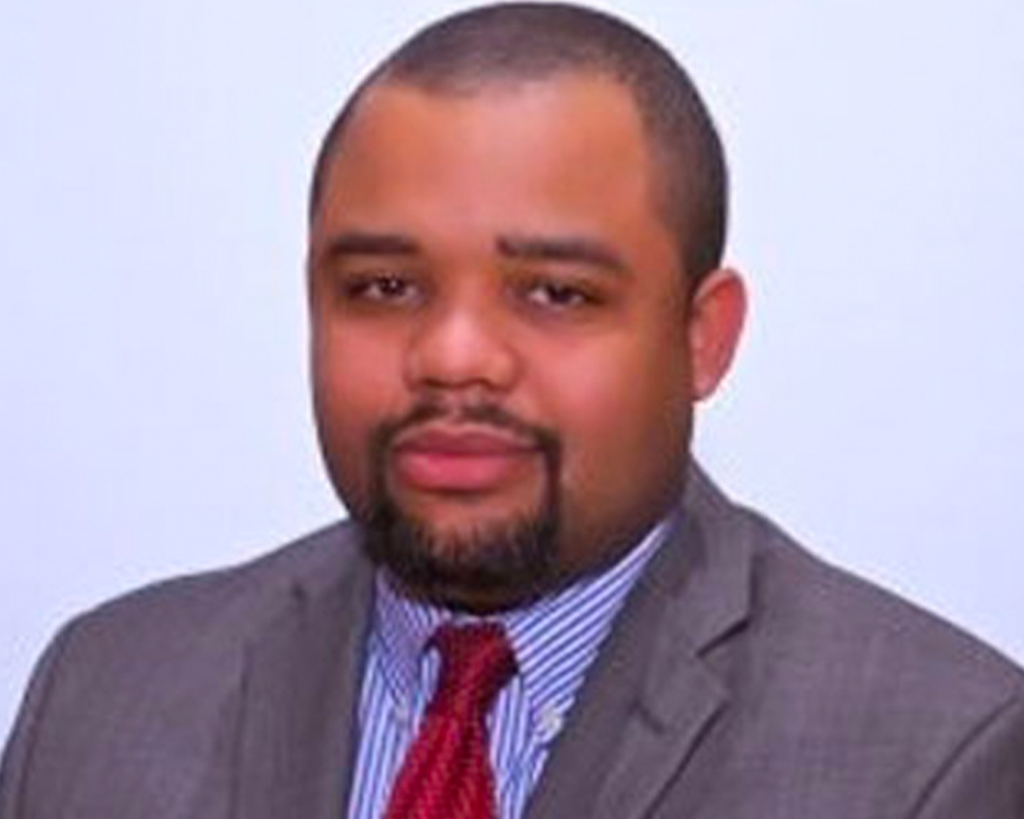 Kevin Harris is a public affairs strategist who has spent over a decade advising corporations, non-profits and political leaders, including more than 50 campaigns for federal, state and local office and various ballot initiatives focused on criminal justice reform, education funding and civil rights. He has held senior positions on the past four presidential campaigns and served in the Obama Administration helping to direct outreach to state and local governments, steer passage of major legislative packages in domestic and foreign policy, and guide strategic communications for the Peace Corps and First Lady Michelle Obama's Let Girls Learn Initiative.
In Congress, Harris previously served as Executive Director of the Congressional Black Caucus, Senior Adviser to the Bi-partisan Congressional Caucus on Foster Youth and Director of Communications and Policy to Congresswoman Karen Bass.
In local government, Harris served as Deputy Mayor for Public Affairs for former Baltimore City Mayor Stephanie Rawlings Blake and Communications Director for Washington DC Mayor Muriel Bowser.
He received his B.A. in Journalism and Political Science from Howard University, a M.A in Government from Johns Hopkins University and programs in policy and business at the Wharton School of Business at the University of Pennsylvania, Columbia University School of Social Work, Yale University School of Management and the London School of Economics and Political Science. Kevin is a native of Birmingham Alabama.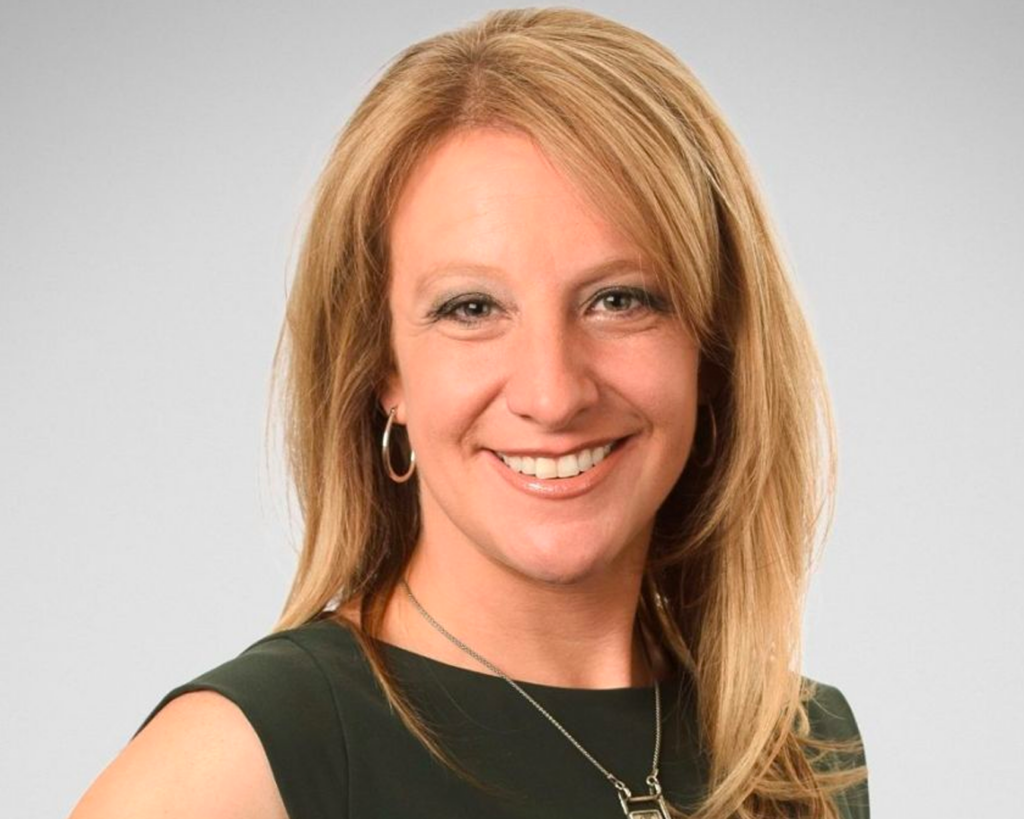 Lucinda Guinn is a seasoned strategist with years of experience in campaign management, progressive organizational leadership, and crisis communications.
Guinn has worked on campaigns up and down the ballot throughout her career. She's managed campaigns across the country including Ami Bera for Congress and has run multi-million dollar independent expenditure campaigns for institutions such as the DCCC and EMILY's List. Most recently, Guinn was the first Latina to serve as Executive Director of the Democratic Congressional Campaign Committee. Prior to that, Guinn led a large team as the Vice President of Campaigns at EMILY's List where she spearheaded the group's efforts to elect pro-choice Democratic women to local, state and federal office. Lucinda was integral in helping to elect an historic number of diverse women to state legislatures, Governors mansions and to Congress. She has been credited as the architect of 24 House pick-ups in 2018 that secured the House Majority with women candidates. Guinn also served as a senior advisor to BOLD PAC, where she worked closely with CHC members to increase diversity in the Democratic Caucus and has been on the frontlines of helping to elect more LGBTQ candidates to office as the Political Director of the Gay & Lesbian Victory Fund.
She is a native New Mexican, who grew up in El Paso, Texas, proudly eating green chile or BBQ at every opportunity. Guinn is a graduate of the University of Texas.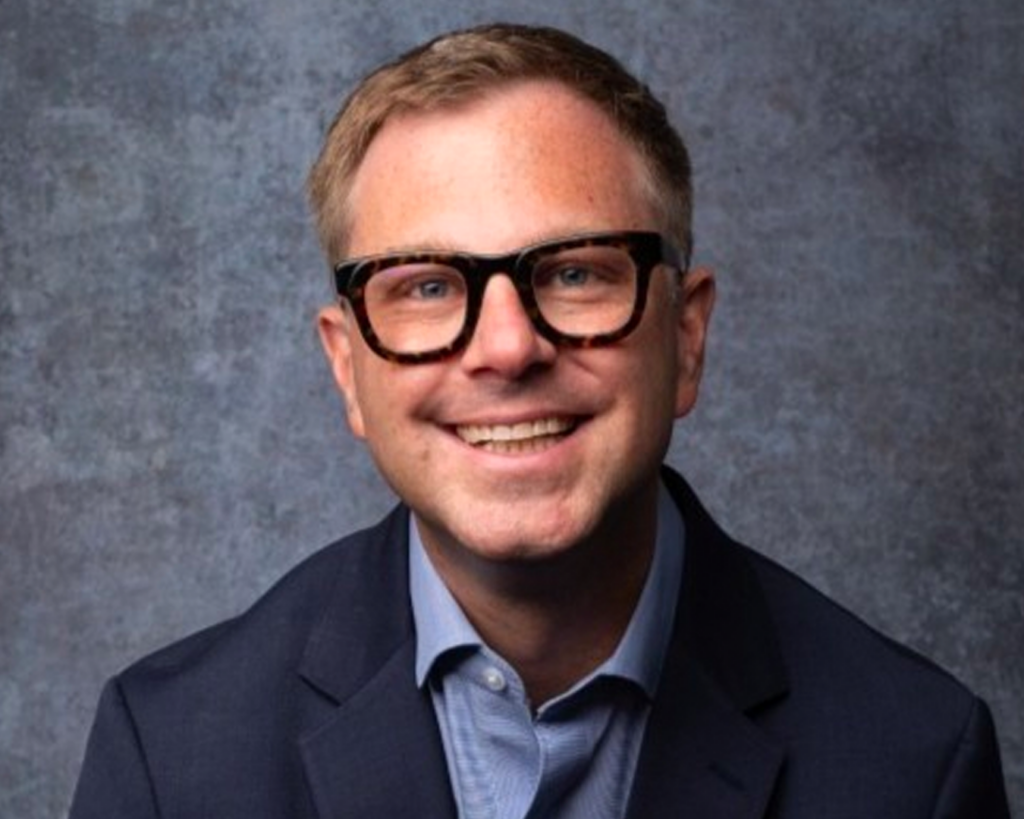 For over two decades, Matt Burgess has served at the most senior levels in campaigns, at the nation's leading progressive organizations, and managed winning campaigns for United States Senate and Governor.
With an extensive background in communications and developing winning messages, Matt is a strategic partner and advisor to candidates, elected officials, and advocacy organizations across the country.
Matt managed now-U.S. Senator Maggie Hassan's 2012 campaign for governor of New Hampshire resulting in a 12-point victory for the first-time statewide candidate.
In 2014, a terrible year for Democrats, Matt managed U.S. Senator Al Franken's reelection in Minnesota directing the team that brought Franken a 10-point victory from a 312-vote margin in 2008. Meet the Press host Chuck Todd named the Franken campaign "the best of 2014."
Matt has also served in senior communications roles on dozens of campaigns on the ground in Florida, Rhode Island, Michigan, Indiana, North Carolina, and New Hampshire, and during his time at EMILY's List where he recruited and helped candidates for U.S. Senate, House, and Governor. At EMILY's List, he helped candidates and campaign managers create campaign plans including budgets,
fundraising, earned and paid media, digital, research and polling, targeting, and get-out-the-vote programs.
Matt has broad experience working with advocacy organizations to implement political and communications strategies, having served as Senior Political Strategist for Planned Parenthood Action Fund, Political Director for Everytown for Gun Safety, Executive Vice President at End Citizens United, and consulted with NARAL Pro-Choice America, Communications Workers of America and others.
During the 2006 election cycle, Matt worked with Will Robinson and Tierney Hunt on the media team to elect Ohio Governor Ted Strickland, Wyoming Governor Dave Freudenthal, as well as multiple independent expenditures.
A New Hampshire native, Burgess cut his political teeth on Bill Bradley's 2000 presidential campaign. He lives in Washington, DC with his husband Cole and their dog Chester.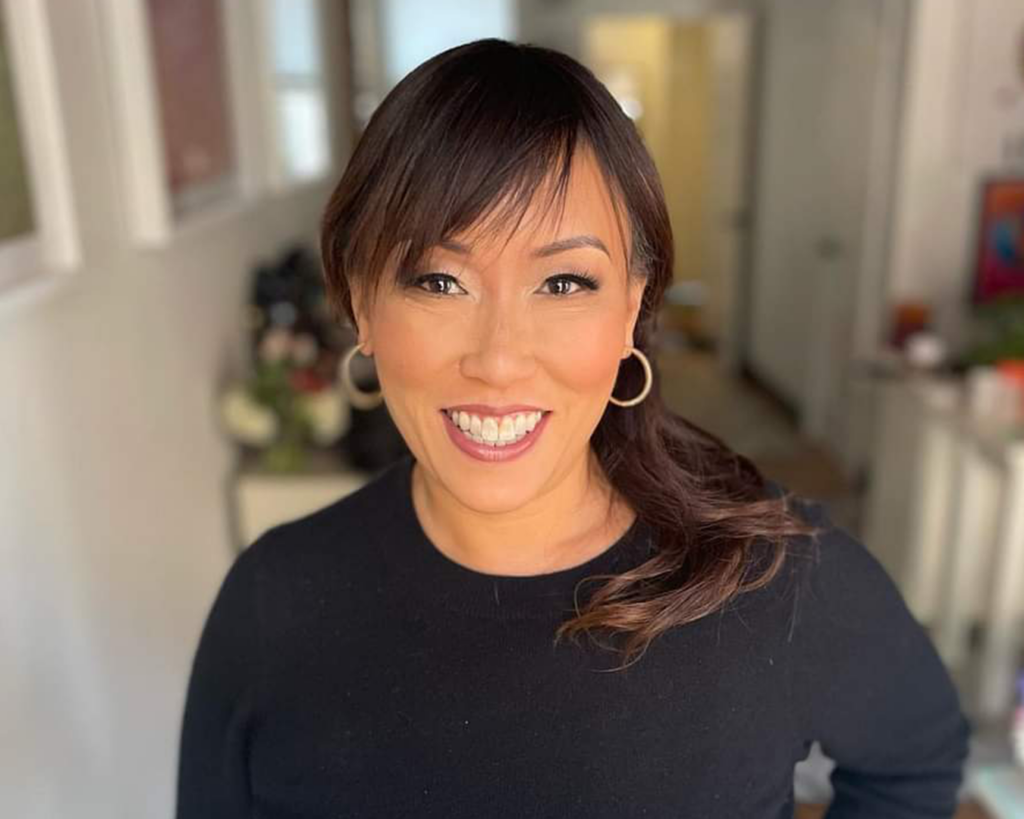 Betsy comes with an over two decade track record in electoral and advocacy politics, serving or running campaigns across the nation. Most recently, she served as executive director to a civic engagement non-profit, working with partner organizations across eleven states, building an expanded organizational footprint and deepening financial and political support among a broad range of stakeholders.
She started out in Washington state, helping to develop and support the first coordinated work to identify voters in the state's voter file, worked to organize health care workers in southern California as part of SEIU's historic organizing campaign, ran the Alliance for a Better California campaign in Orange County, CA and served as field director for Senator Akaka's re-election in Hawaii in 2006.
Her work in Washington DC started in 2007 as a deputy political director for the Democratic Senatorial Campaign Committee, helping to directly elect Senators Kay Hagan, Mark Udall, Tom Udall and Mark Warner in the 2008 cycle.
She served on Capitol Hill as senior policy advisor for Senator Byron Dorgan through 2010, managing his appropriations portfolio. After Senator Dorgan's retirement, she became chief of staff to Senator Mazie Hirono of Hawaii, running her historic 2012 campaign to elect the first Asian American woman to serve in the U.S. Senate.
Betsy served as Senator Hirono's top advisor for nearly seven years, building her senate operation between Washington DC and Hawaii in to a professional staff of 46, and managing the politics on Capitol Hill and in state.
Betsy was born the daughter of immigrants and raised in Washington state. When she's not on the campaign trail, you can find her in search of the perfect wave.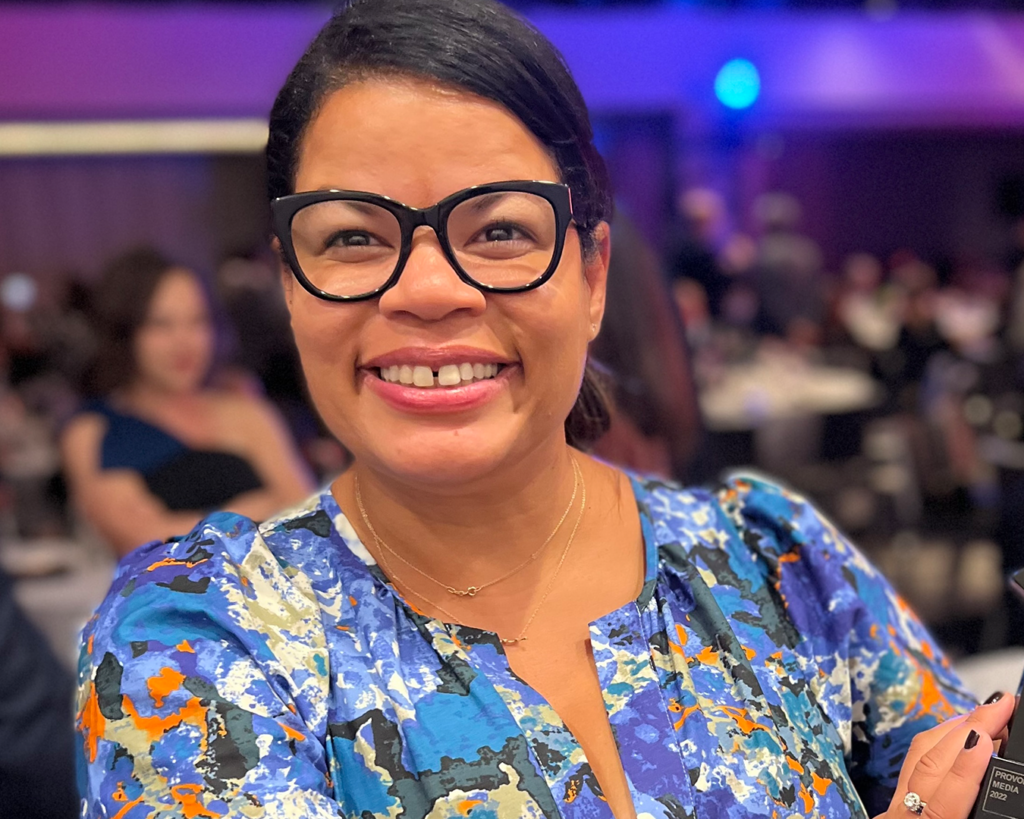 Rebecca Pearcey is one of the most accomplished Black political operatives in the country. She most recently served as Political Director and Senior Advisor for Senator Elizabeth Warren's presidential campaign, overseeing political strategy in all 57 states and territories, and managing staff in over 30 states. She is now a partner at Bryson Gillette.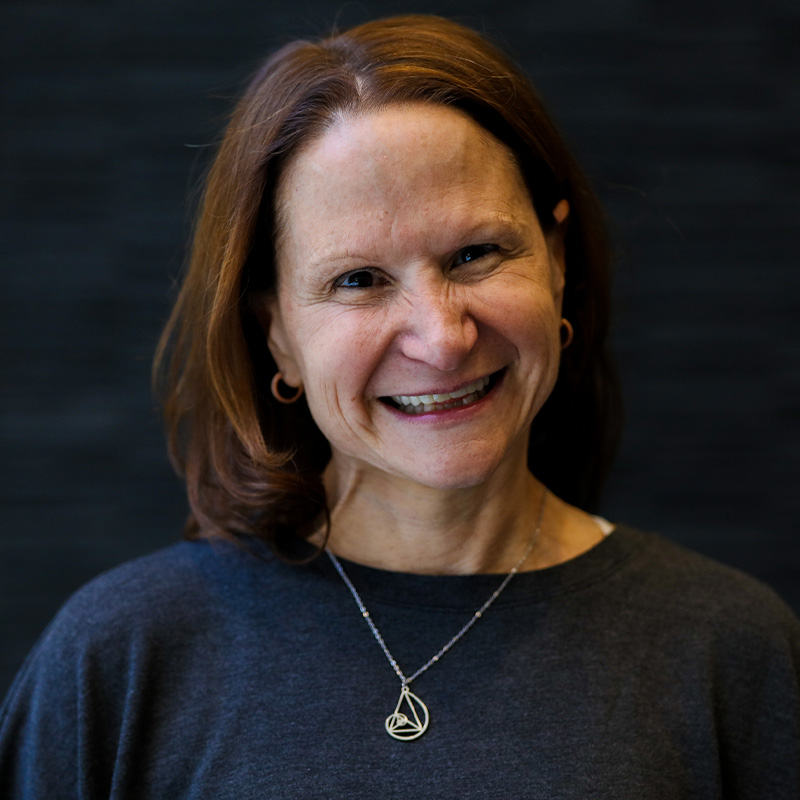 Alicia is the President of Zinc Collective, a Democratic organization that focuses on recruiting, developing, and retaining diverse talent and addressing gaps in a technologically-enabled Democratic ecosystem.
Zinc Collective's core brands are DigiDems and Blue LeadershipCollaborative. Prior to co-founding Zinc Collective, Alicia had a successful career as a marketer and an entrepreneur where she founded companies designed to identify and fill unmet needs, including Spark Actions, a progressive millennial engagement platform, and Buttoned Up, a company dedicated to helping busy women get sanely organized.
Alicia was also a senior CPG marketer in the US and Europe at Unilever and General Mills where she was named an Ad Age Top 100 Marketer and had her work featured in national publications including The New York Times, Fast Company, and The Wall Street Journal. Alicia currently serves as a Democratic National Committee (DNC) At-Large Member and is a member of the DNC Budget and Finance Committee. She is also the donor advisor to LinkedIn
Co-Founder Allen Blue and an advisor to Defending Digital Campaigns.
Alicia holds an MBA from the University of Michigan and a BA in economics and accounting from
Claremont McKenna College.
Alicia and her husband, Adam live in West Hollywood, California. They have one daughter, Lucy, who is at Macalester College in St Paul, MN and a labradoodle, Connor, that Adam thinks of as his second child.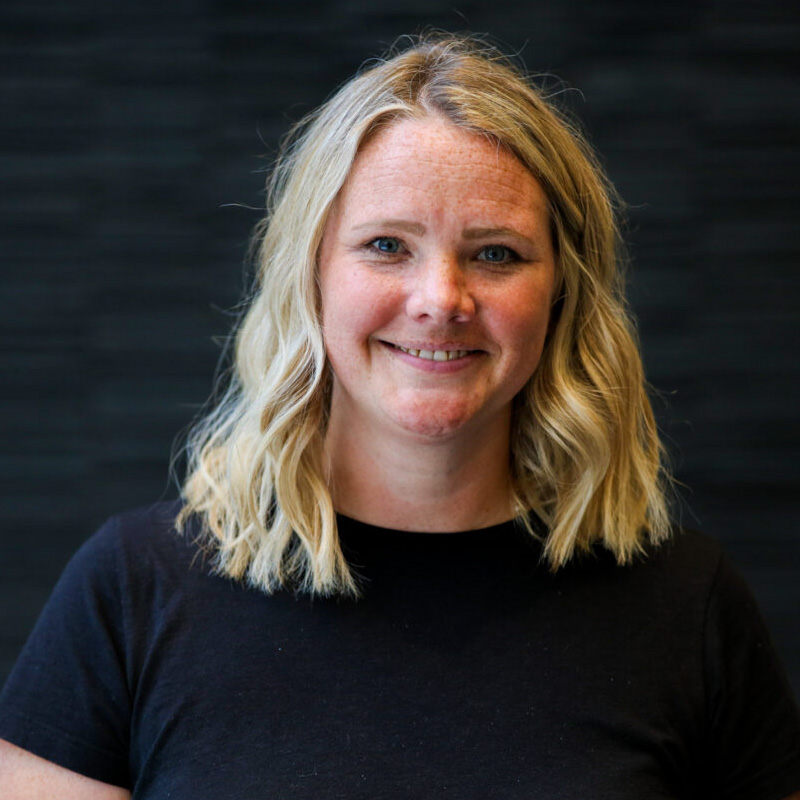 Michelle Kleppe-Wellde is Chief Strategy & Programs Officer at Zinc Collective, a Democratic organization that focuses on recruiting, developing, and retaining diverse talent and addressing gaps in a technologically-enabled Democratic ecosystem.
Zinc Collective's core brands are DigiDems and Blue Leadership Collaborative. In this role, Michelle oversees a portfolio of political contributions and program investments.
Michelle is a seasoned political strategist and professional with experience and expertise in local, state, and national political and advocacy campaigns with a focus on organizational development and executive management.
Previously, Michelle served as Chief Political Advisor to Congressman Seth Moulton, the Executive Director of Serve America PAC, and a Senior Advisor for former South Bend Mayor and current Secretary Pete Buttigieg's 2020 presidential campaign in Iowa and New Hampshire. She also served as Principal at 270 Strategies.
Michelle got her start in electoral politics working for President Barack Obama's 2008 and 2012 presidential campaigns, holding several roles in the battleground state of Wisconsin. She then served as a Director on Governor Terry McAuliffe's successful Gubernatorial race in 2013 and advised Senator Jeanne Shaheen's re-election campaign in 2014, which was one of the only successful Democratic Senate races in the country that year. Michelle's candidate work culminated with Secretary Hillary Clinton's 2016 presidential campaign where she led the organizing team through their historic Iowa caucus victory and then served as Secretary Clinton's National Organizing Director during the general election.
Michelle holds a BA in Politics from Carroll College.
Michelle and her husband, Tripp Wellde, live in Raleigh, NC with their two (soon to be three) children, Caroline who is 4 and George who is 2.