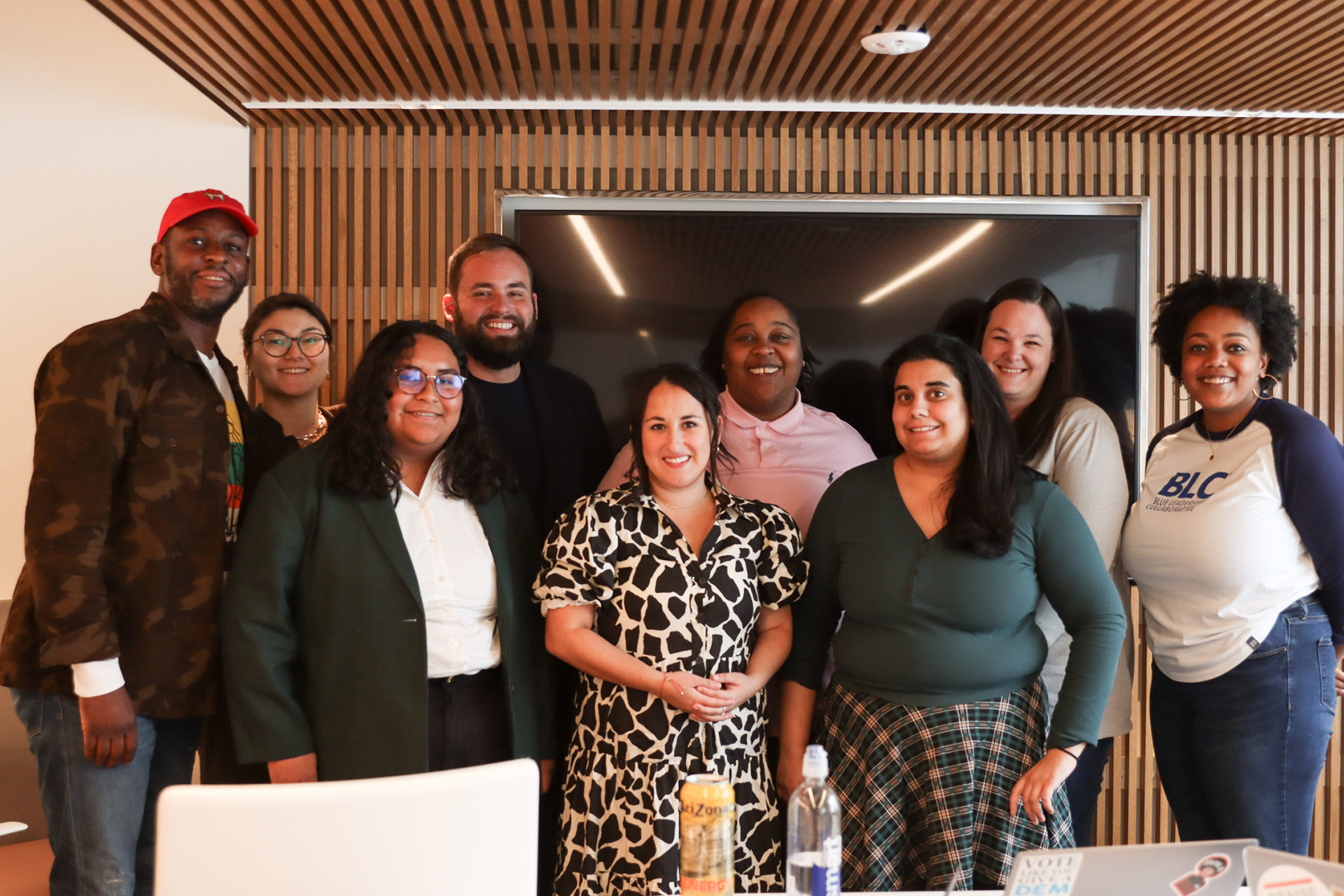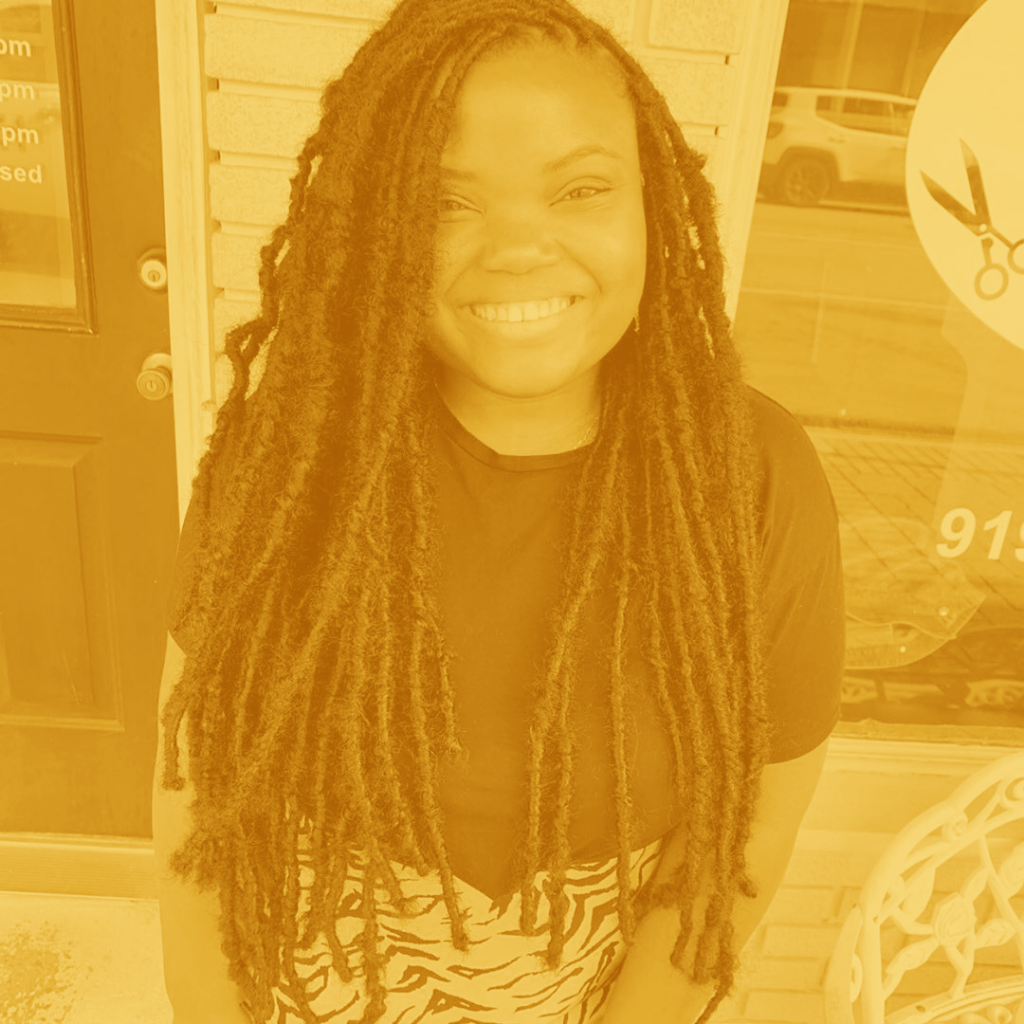 Ebonee Dawson is a political strategist and attorney who specializes in political outreach and grassroots organizing. Over the past 7 years, Ebonee has developed and managed strategic political connections on the municipal, state and federal level. Most recently, she served Coordinated Campaign Director for the Democratic Party of Georgia, where she spearheaded a statewide organizing and voter protection program responsible for securing the Senate Majority in the 2022 cycle.
Ebonee was part of the inaugural 2019 cohort of the Blue Leadership Collaborative and is passionate about training and cultivating women of color in Democratic politics.
Ebonee is a proud Chicago native, a loving dog mom, and can always be found with a book in her hand.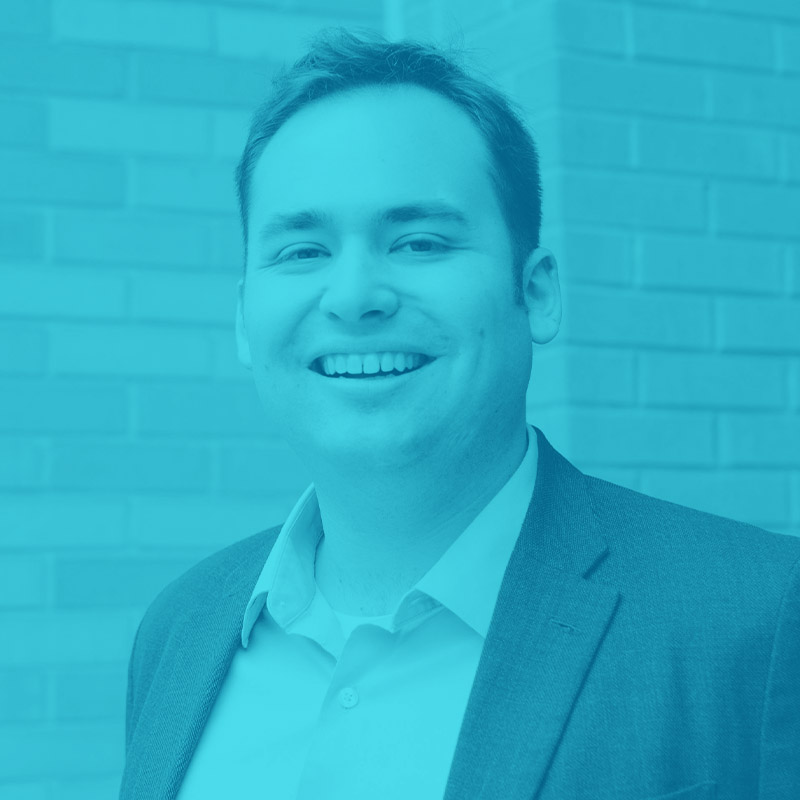 Mark Hatton most recently served as the Campaign Manager for Brittany Pettersen's winning campaign for Congress in Colorado's 7th District. Previously, he had served as manager on competitive state house races in both Virginia and Florida.
Mark has over a decade of experience in Democratic campaigns and progressive advocacy. He led electoral engagement work at the Alliance for Youth Action, a leading young-voter focused nonprofit, and was the Campaign Manager for Higher Education Policy at the Center for American Progress.
Prior to those roles, Hatton was the Millennial Coalition Director in Florida for Hillary for America and served as Political Associate at the Democratic Senatorial Campaign Committee. Hatton got his start in politics working on a top-tier FL congressional race and then on a West Virginia US Senate race.
He is a graduate of the University of Florida and a 2021 BLC Fellow.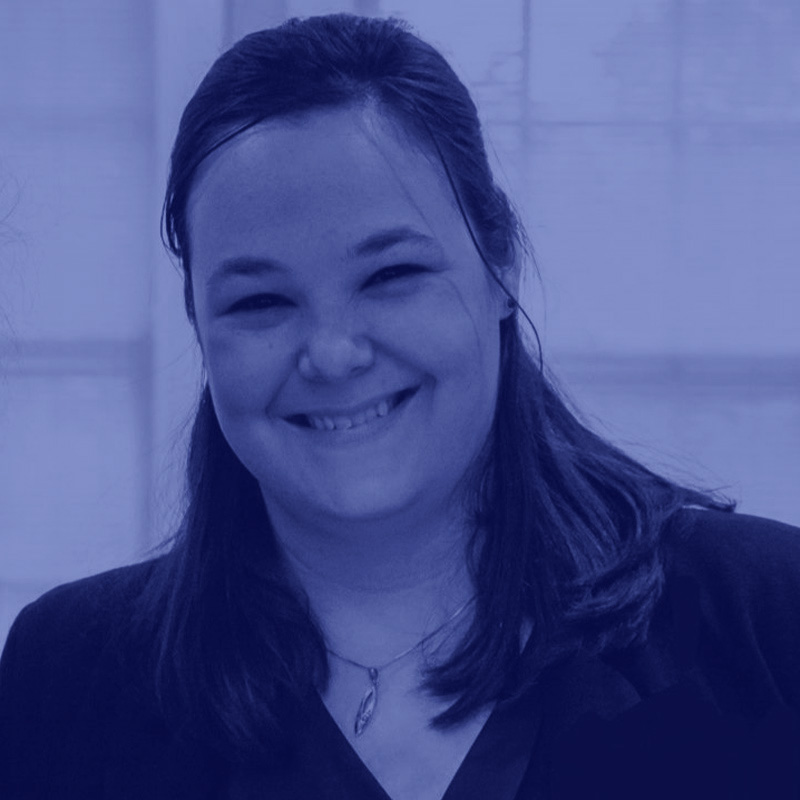 Brittany is the Midwest Great Lakes, Political Director with the State and Local team at EMILYs List. Working in the 2022 cycle to successfully flip the Michigan state Senate and House with Democratic Pro-Choice Women. Creating the first trifecta in nearly 40 years.
Before joining EL, Brittany spent her career working on local, state, and federal campaigns beginning in field, working her way through finance, and finally managing.
In 2019, Brittany participated in the inaugural Blue Leadership Collaborative class. A campaign and leadership training program focused on developing 360° political campaign managers.
Brittany is the first of her family to graduate college, attending Grand Valley State University. She lives outside of Cincinnati, Ohio with her husband, son, and dog.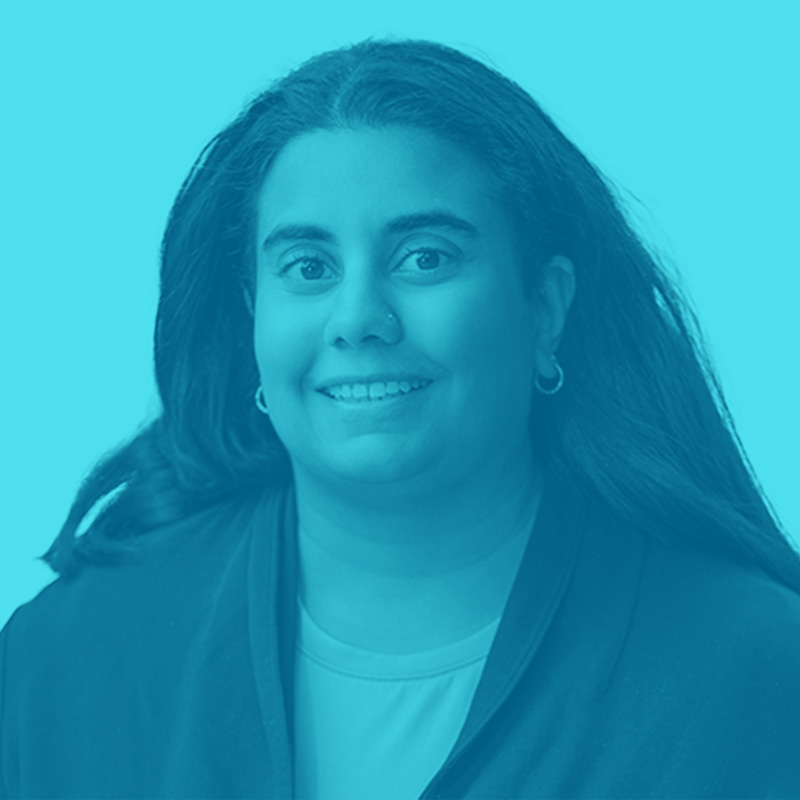 Meera was part of the first class of BLC Fellows in 2019. Before BLC, Meera got her start in politics as an opposition researcher and worked in that capacity for a variety of organizations including the DCCC, state parties, and campaigns. In 2018, she worked in the Political Department of the DCCC managing the committee's "Red Box" program.
After BLC, Meera went on to serve as a campaign manager in congressional races in Michigan and Florida. Now, she is a mail consultant at The Pivot Group, working with political organizations and candidates across the country.
Meera currently lives in Cambridge, MA. In her free time, she enjoys going to CrossFit classes and teaching herself how to play the guitar.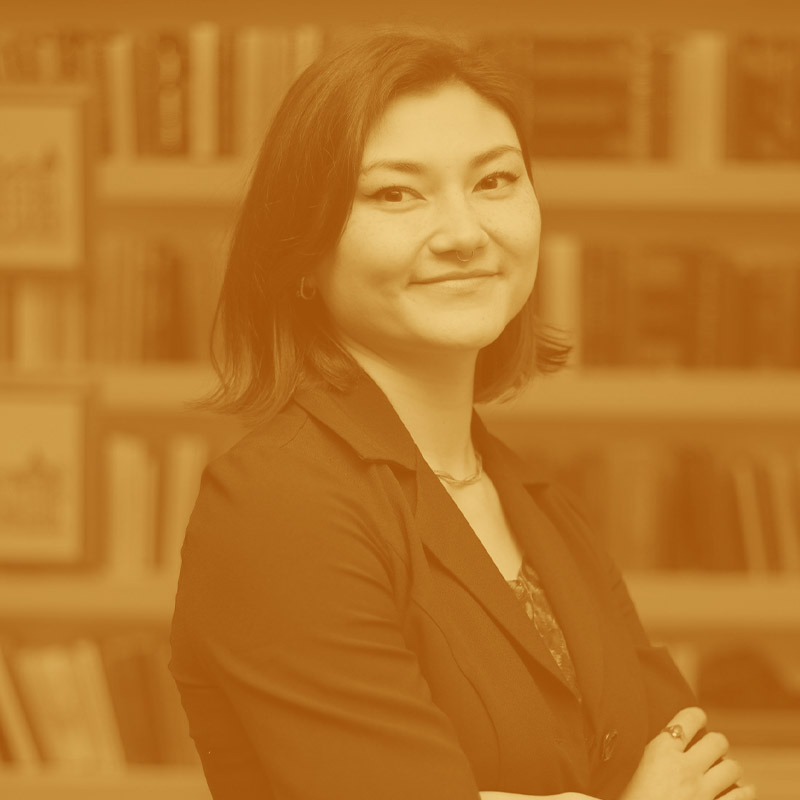 Jindalae is a community organizer and leader whose success comes from bringing overlooked and unrepresented voices into the fold. A child of a single parent who saw her mother continually fail to get ahead no matter how hard she worked, Jindalae decided to fight on behalf of families like hers by working to elect proponents of policies that protect the most basic of human rights. She has dedicated her career to building lasting Democratic infrastructure at all levels, from presidential to municipal, and helped to flip a seat in the state legislature last year, giving Democrats the majority in the state house.
Currently Jindalae is running a competitive primary Executive race in Pittsburgh.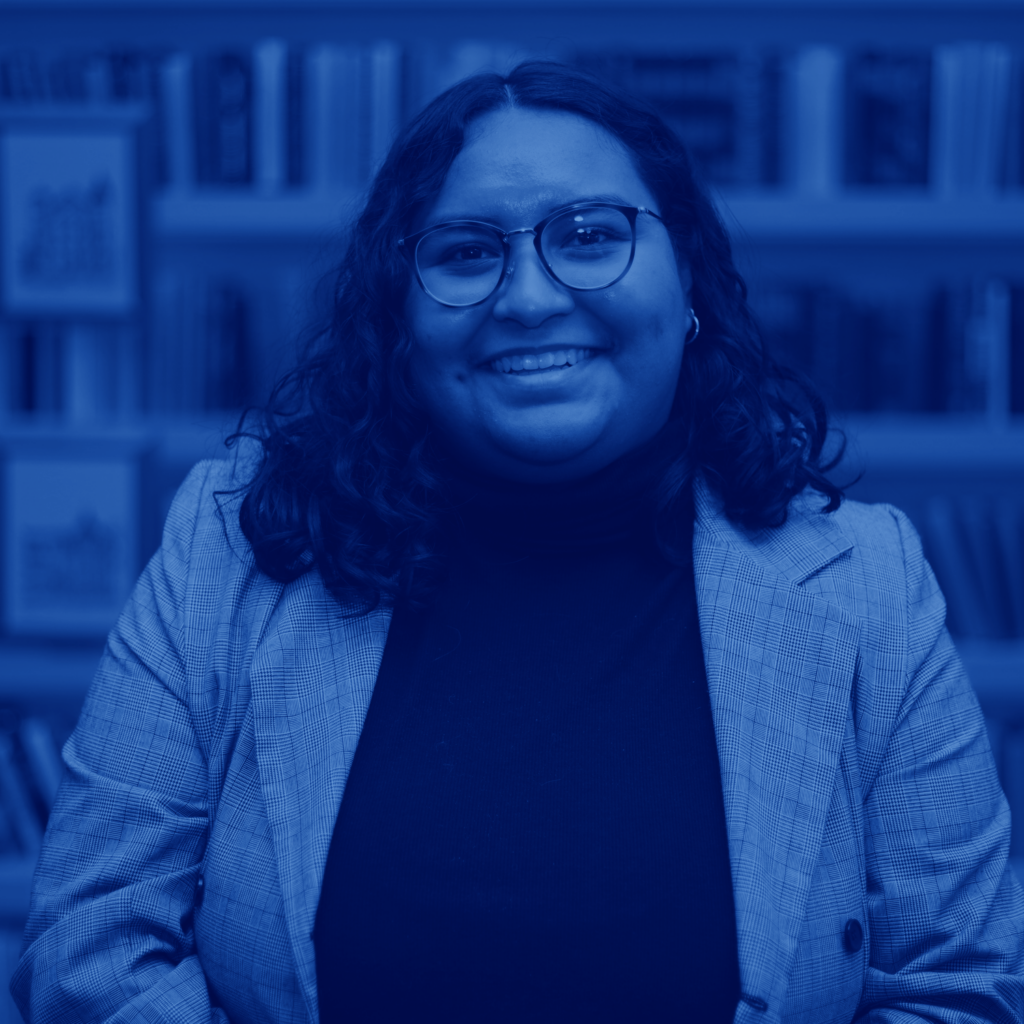 Rossy Valdovinos was part of the 2022 BLC Cohort, where she managed Illinois House District-19 and House District-45, flipping a red seat with a margin of 364 votes.
Rossy began her work in politics through community organizing in rural Central Oregon when she was fifteen years old through a library book club. Her passion was ignited by the lack of proper representation in a majority-minority county. Her work has been centered on uplifting and amplifying the voices of marginalized communities.
She is currently managing a State House Race in Virginia. When not on a race, you can find her hiking and exploring the Pacific Northwest.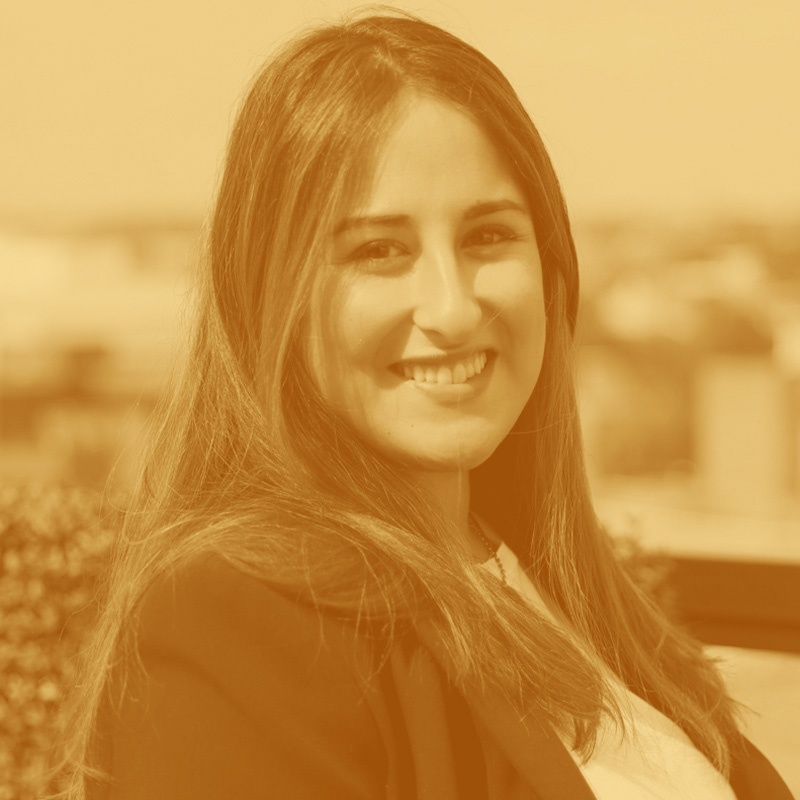 Camille is a proud graduate of the 2021 Blue Leadership Collaborative program.
Camille has spent the last few cycles working on competitive races in diverse districts where she has run risk-taking, innovative programs in order to build winning coalitions of voters.
A proud Latina woman, Camille approaches her work with an eye for cultural competency and talent diversification. She is committed to building teams that are not only effective, but reflect the values and shared backgrounds of those in the Democratic party. The same can be said for the strategies she uses in her work.
In 2022, she managed Congressman Josh Harder's reelection in the newly drawn 9th Congressional District in California, which was one of the top 10 most expensive House races in the country. Anchored by the most diverse city in America, Camille managed a multi-pronged constituency outreach voter contact program to secure a decisive win that moved the Congressman's seat from a Frontline seat to a safe Democratic seat for the start of the '24 cycle.
She is continually thinking about how to help Democrats reach diverse voters and broaden the party's coalition of support at every level of the ballot, especially Legislative and Congressional, and is excited to support BLC as they continue to recruit and train upcoming top Democratic talent.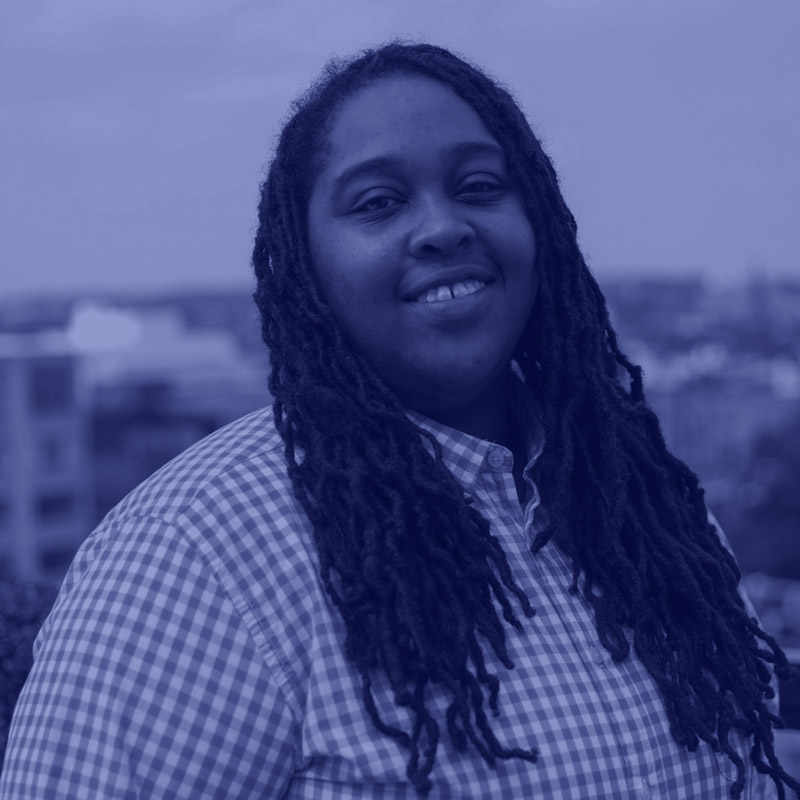 Jasmine, or Jazz as she's known, is a queer woman from the south side of Chicago. Coming from social work, she uses her path in campaigning/ politics as a way to right some of the wrongs she noticed while working with homeless youth. Over the past couple years Jazz has worked on every level of campaigns from state Legislative races, congressional races, to leading states on a presidential. After completing the BLC program in 2021, Jazz has gone on to manage top congressional races in highly contested districts.
Throughout that, Jazz is most proud of the real life impact she gets to have on people in the community. From employment opportunities, educational services, or mentorship, Jazz is always focused on redistributing communal resources in a fair and systematic way.